audio stream :: Vomitface > Mad Sugar


And now for some music for a good cause. It's the latest single from the (now Seattle-based) Vomitface, which is part of Sugar Rush 2, a digital-only comp from The Grey Estates blog/podcast. The compilation also features "sweet" tracks by Strange Relations, Easy Dreams, Long Neck, Amanda X, Leggy and Baywitch. It is set to be released on a day we will all be thinking of candy, Halloween 2017. All proceeds will directly benefit QORDS (Queer Oriented Radical Days of Summer). QORDS is an overnight camp for queer and gender non-conforming youth or youth of lesbian, gay, bisexual, trans, queer, questioning, intersex, or asexual families, with special focus on youth in the South.
Vomitface says (via Jared):
When Lauren at Grey Estates told us that the compilation would 100% benefit QORDS, we were really excited to participate. Having lived for years in the conservative south, any cause that gives the region's queer oriented youth a support system and creative outlet is near and dear to our hearts. We also hope a lot of great future bands get their start at QORDS, because Lord knows straight white people have put indie music in the shitter.
Listen.



Preorder the comp @ thegreyestatesblog.bandcamp.com


You can grab the 1st Sugar Rush comp @ negativefunrecords.bandcamp.com


Vomitface is on the internet
Vomitface is on Bandcamp
Vomitface is on Facebook
Vomitface is on Twitter
Vomitface is on Soundcloud
Vomitface is on Help Yourself Records
Vomitface is on Grey Estates


And I should probably mention that Vomitface is also on our NYCLU benefit: gimmetinnitus.bandcamp.com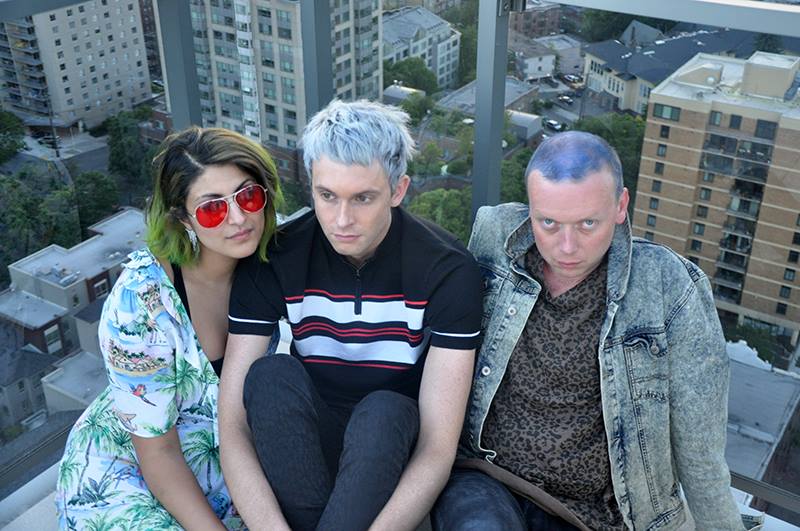 (Slightly) Related Posts:
(Pretty Much) No Related Posts