stream these :: Fits + Furnsss + Turkish Delight + The Body & Full of Hell + 1970s Film Stock + Colleen + Ought + His Electro Blue Voice + Mast + Cup + Screaming Females + Cave Cricket + The Golden Boys


So, here is another round up of all the necessary audio/video streams from the somewhat recent past. I'm pretty sure that I am leaving something out, so leave a comment and let me know what's missing (or not).


Listen.





Tommy Bell by Turkish Delight (REISSUED by iheartnoise)





Farewell, Man by The Body & Full of Hell





Irrational Aesthetics: Live in Gastonia by 1970s Film Stock





Onieut by His Electro Blue Voice
(as seen)




Thelonious Sphere Monk by Mast





Deeply (Lyric Video) by Screaming Females





You Are Infinite by Cave Cricket


AND remember there's always lots to stream at the GIMME TINNITUS Soundcloud or the GT Youtubes, and also at the GT Tumblr too.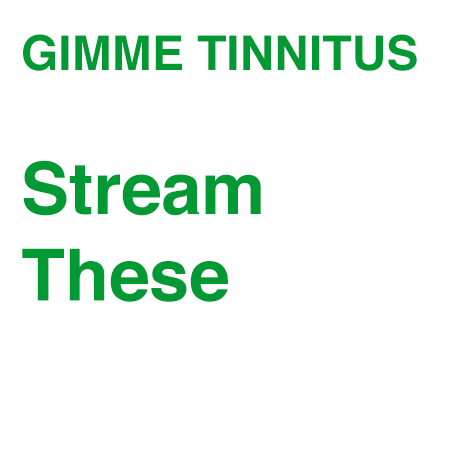 (Slightly) Related Posts: