stream these :: Ghost Funk Orchestra + Oh Sees + Blush + Converge + Screature + Devil Master + GŪTARA KYŌ + Radiation Risks + THE MONSIEURS + Dpony


So, here is another round up of all the necessary audio/video streams from the somewhat recent past. I'm pretty sure that I am leaving something out, so leave a comment and let me know what's missing (or not).


Listen.





INHABIT THE CORPSE EP by DEVIL MASTER





Headless Horseman by Radiation Risks





THE MONSIEURS "Deux" LP by THE MONSIEURS





Several Minutes (2004) by Dpony


And I didn't even mention…



AND remember there's always lots to stream at the GIMME TINNITUS Soundcloud or the GT Youtubes, and also at the GT Tumblr too.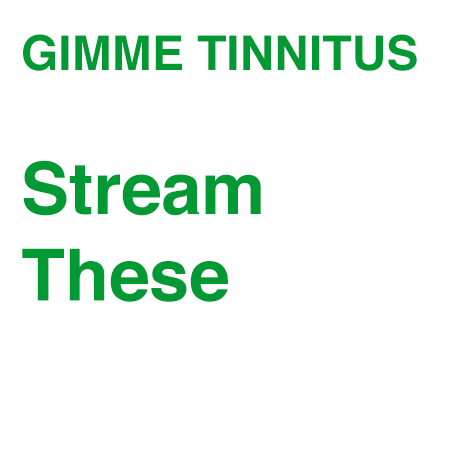 (Slightly) Related Posts: