stream these :: Whimm + Good Boy + Nihiloxica + BROCKHAMPTON + Yucky Duster + VVV + Monster Rally + Run The Jewels + Soft Fangs + Air Formation + Mezzanine Swimmers + Juan de Fuca + Purling Hiss + Old Smile + Cooper Bowman


So, here is another round up of all the necessary audio/video streams from the somewhat recent past. I'm pretty sure that I am leaving something out, so leave a comment and let me know what's missing (or not).


Listen.





Construction Man by Yucky Duster
stream the whole LP here…





Call Ticketron by Run The Jewels





Demos, Rare & Bootleg by Soft Fangs





Vanishing Act by Air Formation





Black Cat in Heat by Mezzanine Swimmers





The ONE2NINE/TEN compilation by Black Acre Records





Six Loops For Gregorian Sweepstakes by Cooper Bowman




AND…



AND remember there's always lots to stream at the GIMME TINNITUS Soundcloud or the GT Youtubes, and also at the GT Tumblr too.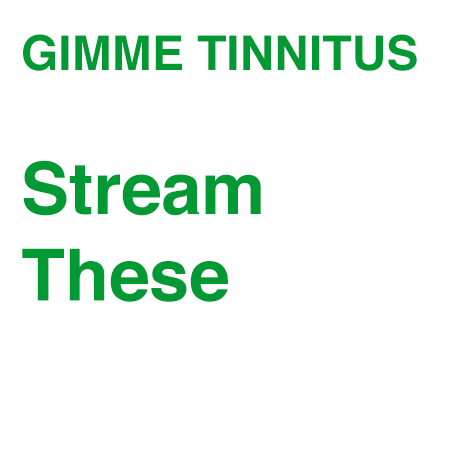 (Slightly) Related Posts: