stream theses :: The Body & Full of Hell + Operator Music Band + Chepang + No Age + Big Bill + Buke and Gase + Palm + Naomi Punk


So, here is another round up of all the necessary audio/video streams from the somewhat recent past. I'm pretty sure that I am leaving something out, so leave a comment and let me know what's missing (or not).


Listen.





Coördination by Operator Music Band





Stand By Your Bill by Big Bill





Arone vs. Aron by Buke and Gase




Oh and umm… Smart Went Crazy and Shudder to Think are getting reissues.



AND remember there's always lots to stream at the GIMME TINNITUS Soundcloud or the GT Youtubes, and also at the GT Tumblr too.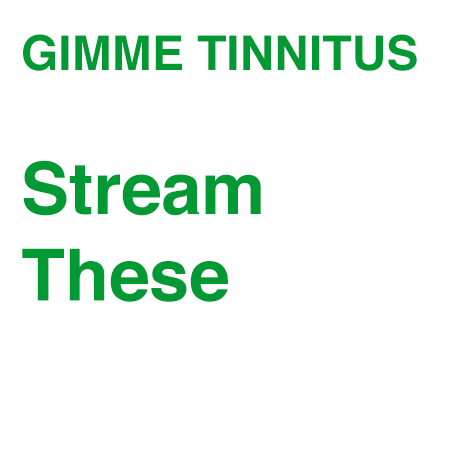 (Slightly) Related Posts: