stream these :: Busdriver + Palm + Acid Dad + Tape Deck Mountain + The Men + Cause Co-Motion! + Mind Spiders + Kal Marks + DROUGHTS + Booji Boys + Dead Vibrations


So, here is another round up of all the necessary audio/video streams from the somewhat recent past. I'm pretty sure that I am leaving something out, so leave a comment and let me know what's missing (or not).


Listen.





Morse Code by Tape Deck Mountain
(as seen)




It's Time! by Cause Co-Motion!





Today I Walked Down To The Tree, Read A Book, And When I Was Done I Went Back Inside by Kal Marks
(as seen)




Welcome Back by DROUGHTS (Emulsion LIVE)





Weekend Rocker LP by Booji Boys





On A Sunday Morning by Dead Vibrations


AND remember there's always lots to stream at the GIMME TINNITUS Soundcloud or the GT Youtubes, and also at the GT Tumblr too.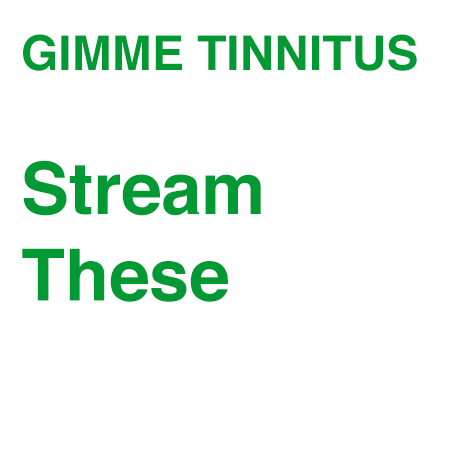 (Slightly) Related Posts: