stream these :: The Breeders + Coffee + Ed Schrader's Music Beat + FRIGS + Gatxs Monteses + Scrap Brain + Vundabar + KEN mode + Krimewatch + Seablite + Endon + Isotope Soap + MINT + Belus


So, here is another round up of all the necessary audio/video streams from the somewhat recent past. I'm pretty sure that I am leaving something out, so leave a comment and let me know what's missing (or not).


Listen.








Dunce by Ed Schrader's Music Beat





Husker Du (yo quiero escoger por mí) by Gatxs Monteses
(as seen)




"Unhappy Hardcore" EP by Scrap Brain





And I TOtally missed these 2017 releases???!@!


Fractures In Adults by KEN mode





America's Hardcore Volume 4 by Krimewatch





Piñata Chaos E.P. 12" by Isotope Soap




And I did not even mention…


AND remember there's always lots to stream at the GIMME TINNITUS Soundcloud or the GT Youtubes, and also at the GT Tumblr too.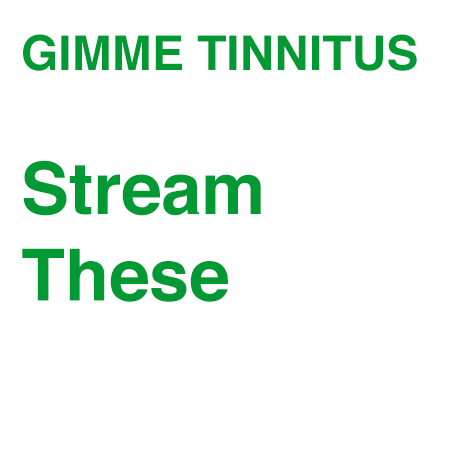 (Slightly) Related Posts: