q and also a :: ESSi


ESSi's Jessica Ackerley (guitar/voice; former Gold Dime/PRIMA) and Rick Daniel (drums/electronics; former YVETTE) set us these answers to our questions in this next installment of our q and also a series.



q: What is the last song you (really) heard?

JA: Bjork "One Day".



RD: Exploded View – No More Parties In The Attic.





q: What is the first album you remember purchasing for yourself?

JA: If I am honest, Santana "Supernatural." This was pre-internet, I was 10 years old, Matchbox Twenty was the biggest band on the radio and I didn't know any better. Those are my excuses. I accept it for what it is.


RD: My cousin turned me onto NIN – Pretty Hate Machine, and I remember buying it mostly because I was sort of scared of it lol.





q: Is there an album you wished you knew about when you were younger?

RD: My Mom was a big fan of The Factory era NY, so I was lucky enough to be introduced to bands like Bowie, Velvet, and Iggy, but wish I had been introduced earlier to bands like PiL, Wire, The Fall because I didn't discover those until my early 20's.



JA: I was really into the Yeah Yeah Yeahs and their first album, Fever to Tell, when I was in high school, and I wish I was deeper into the bands that were coming up in Brooklyn at that time. It was almost a decade later that I caught on to "Drum's Not Dead" by Liars.





q: What is your favorite memory of a live music experience?

RD: A show I played at the Cake Shop with Old Time Relijun. They hadn't played together for a long time (years i think). They were practicing when we arrived to the venue, because they hadn't had a chance to play together before the show (which was crazy to me at the time). Regardless of their time apart, they ripped Cake Shop and Arrington pumped and flailed unceasingly throughout the entire set. Even though I've seen more intense performances that moment sticks in my head because of the relentless energy and the way they seemed to conjure it up on their own. The way they pulled it together right before the show blew me away. Every time I see a band or performer give it everything they have regardless of the odds or the vibe in the room, I'm impressed.



JA: When I was fifteen my dad's best friend took me to see his nephew play in Calgary (I'm from Canada), it was a blues band and the opening act was a slide guitarist named Ellen Mcilwaine. It was the first time I'd ever seen a woman play guitar live. She played with an East Indian tabla player and her guitar just wailed and was absolutely ruthless. Story goes that she actually was in the same room that Hendrix was in when he wrote, "Wind Cries Mary."





q: What is the last album that you purchased?

RD: Purchased? Yikes! …. kidding……. my fellow Hoosier, Jlin – Black Origami.



JA: Bjork's "Post: Live." It's interesting to hear how she interprets are of the electronic sounds live. There's accordion and guitar and it fits really well with the timbre of the synth and drums machines





q: What should the person reading this know about ESSi?

RD: We are expanding, and we will merge with you.


JA: We are a two piece, though it sometimes sounds like more instruments.




q: Any shows coming up?

JA: Yes! Our single release show on Thursday, March 1st at Secret Project Robot with GROOMS, Deli Girls and Mezzanine Swimmers. Max from Ears To Feed is presenting it and helped curate the bill….and it's going to rrrriiiipppp!





q: What should we know about this new single, Out Of Body?

JA: It was the first song we ever wrote together and we recorded it last summer at BC Studios. Martin Bisi (Swans, Sonic Youth) actually recorded and mixed it and Sarah Register (WAR BUBBLE, former Talk Normal) mastered it.





ESSi are on Soundcloud
ESSi are on Facebook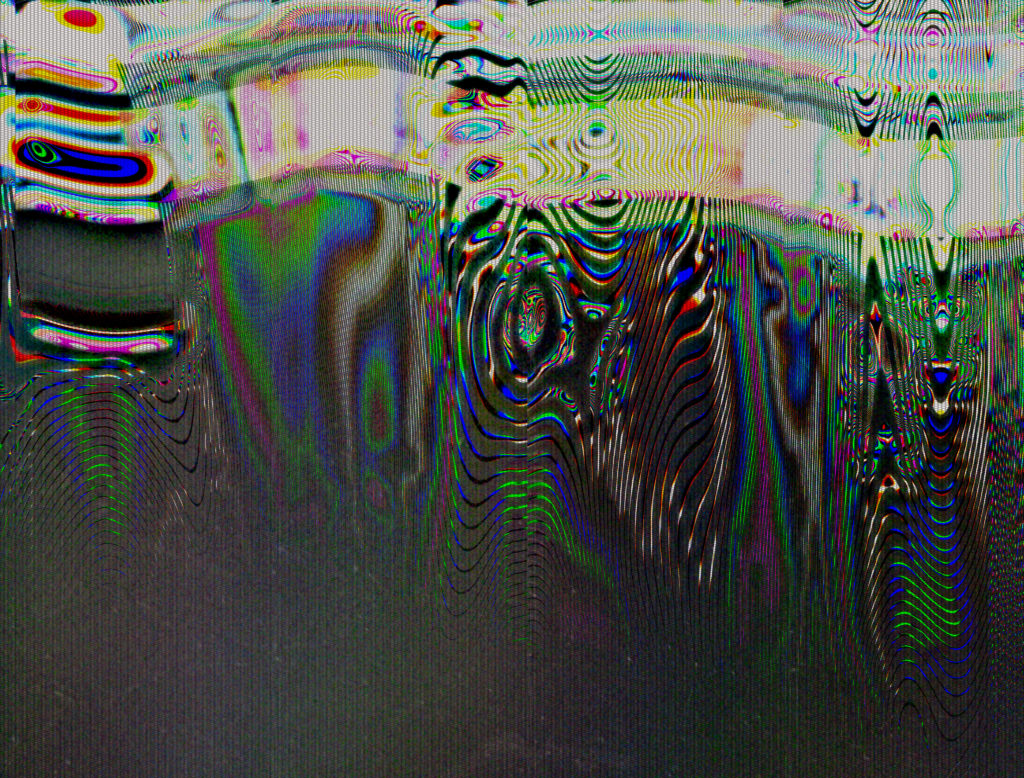 (Slightly) Related Posts: