stream these :: fins + Screaming Females + A Place To Bury Strangers + The Messthetics + Kal Marks + Show Me The Body + Jerkagram + Big Bliss + Russian Baths + Freak Heat Waves


So, here is another round up of all the necessary audio/video streams from the somewhat recent past. I'm pretty sure that I am leaving something out, so leave a comment and let me know what's missing (or not).


Listen.





All At Once by Screaming Females





Never Coming Back by A Place To Bury Strangers
(as seen)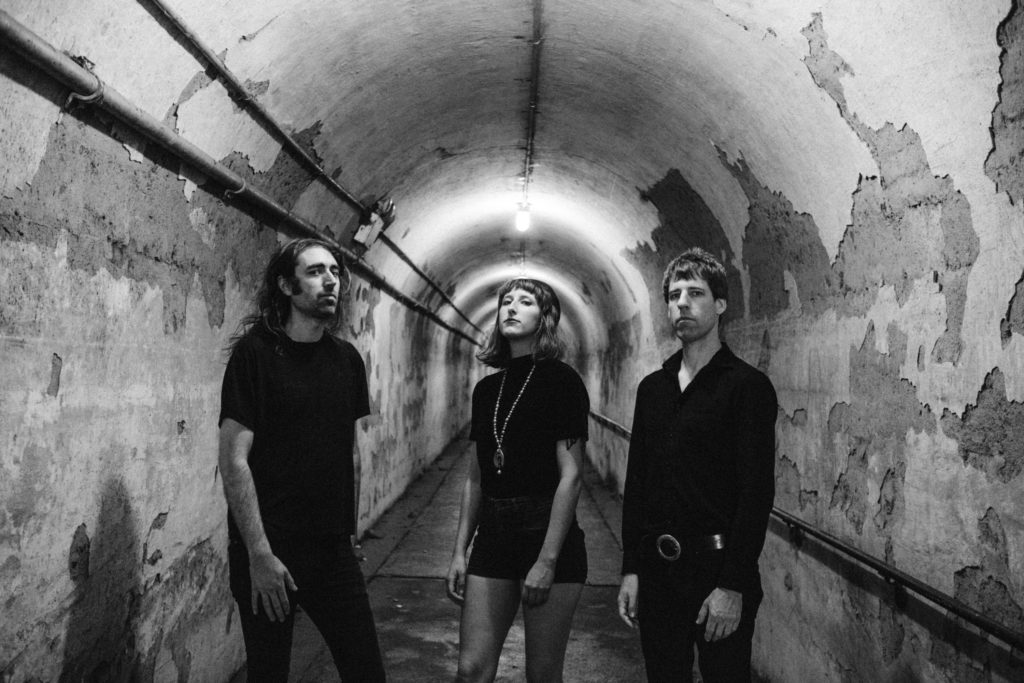 Serpent Tongue by The Messthetics
(as seen)




Springtime In January by Kal Marks
(as seen)




K-9 by Show Me The Body





Classically Handsome by Jerkagram





What's Your Basement by Russian Baths





Self Vortex by Freak Heat Waves




And I did not even mention…


AND remember there's always lots to stream at the GIMME TINNITUS Soundcloud or the GT Youtubes, and also at the GT Tumblr too.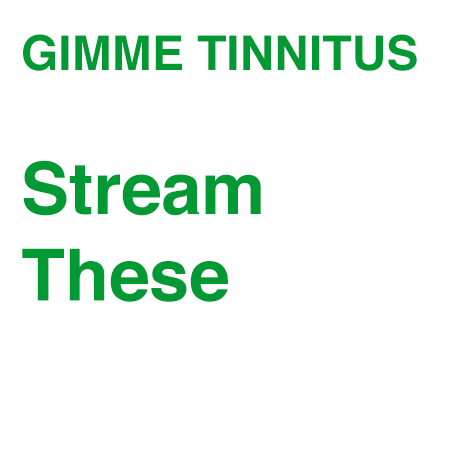 (Slightly) Related Posts: