stream these :: Ganser + NO ICE + The Breeders + Speedy Ortiz + Shell Of A Shell + The Men + Guerilla Toss + Parquet Courts + The Skull Defekts + CORRODE + Tape Deck Mountain + Corey Flood + RETIREMENT


So, here is another round up of all the necessary audio/video streams from the somewhat recent past. I'm pretty sure that I am leaving something out, so leave a comment and let me know what's missing (or not).


Listen.





WE GET HIGH TOGETHER by NO ICE





Already There by Shell Of A Shell





Almost Had To Start A Fight / In And Out Of Patience by Parquet Courts





Echo Chamber Blues by tape deck mountain





Wish You Hadn't EP by corey flood


AND remember there's always lots to stream at the GIMME TINNITUS Soundcloud or the GT Youtubes, and also at the GT Tumblr too.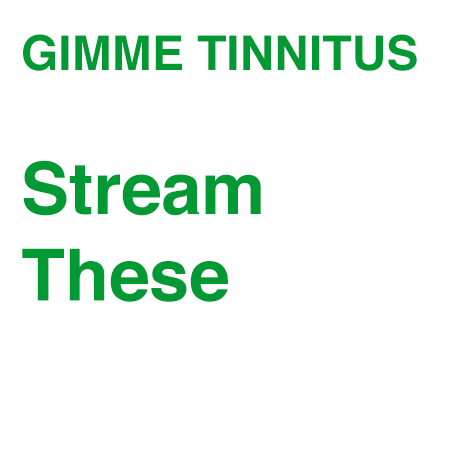 (Slightly) Related Posts: