stream these :: Media Jeweler + Bambara + LACHANE + Cave + Lenderson + Turning + Drawing Boards + The Widest Smiling Faces + FRIGS + Ricky Hell & The Voidboys + Bethlehem Steel + Jane Weaver + Pale Kids + Superchunk


So, here is another round up of all the necessary audio/video streams from the somewhat recent past. I'm pretty sure that I am leaving something out, so leave a comment and let me know what's missing (or not).


Listen.





Shadow on Everything by Bambara
(Release show tonight at H0l0!)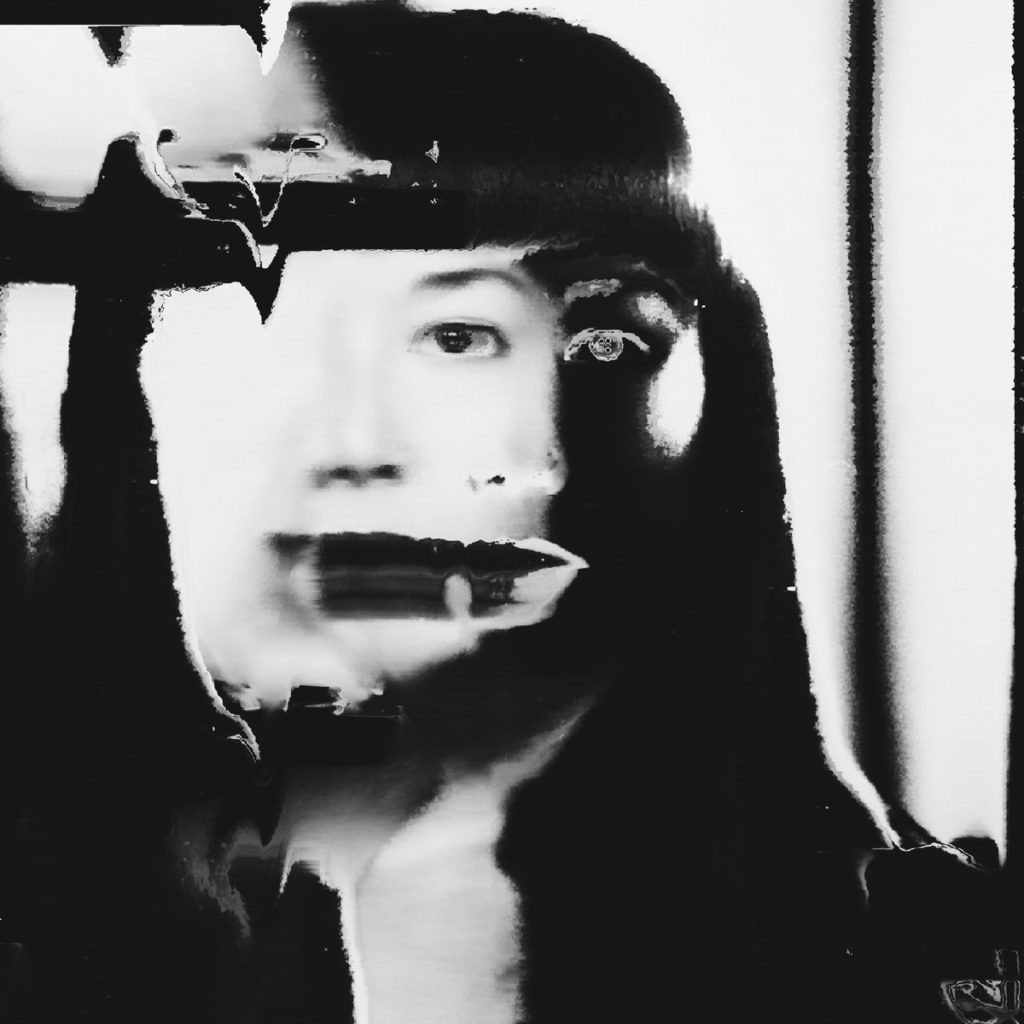 Cave V.S. Lenderson





Milk Garden by The Widest Smiling Faces





The Feeling Is Alright by Ricky Hell & The Voidboys





Finger It Out by Bethlehem Steel





The Lightning Back by Jane Weaver


AND remember there's always lots to stream at the GIMME TINNITUS Soundcloud or the GT Youtubes, and also at the GT Tumblr too.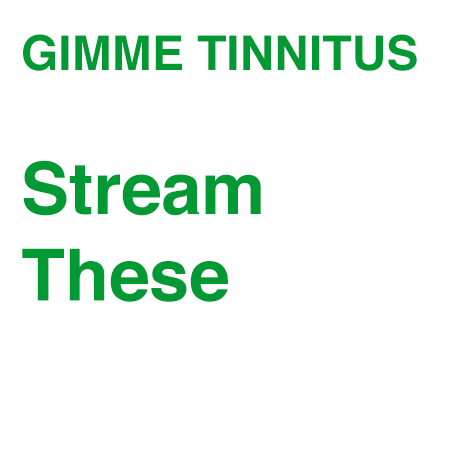 (Slightly) Related Posts: