stream these :: Big Ups + THICK + Lithics + Shell of a Shell + Beach House + Fealty + Warm Bodies + Wax Idols + Coping Skills + SOFT KILL + Parquet Courts + Ted Leo and The Pharmacists + Eleanor Friedberger + Anatomy x PAWNS


So, here is another round up of all the necessary audio/video streams from the somewhat recent past. I'm pretty sure that I am leaving something out, so leave a comment and let me know what's missing (or not).


Listen.





Already There by Shell of a Shell





I'd Rather Not (Yeah) by Coping Skills





Full Performance (Live on KEXP) by Ted Leo + The Pharmacists





In Between Stars by Eleanor Friedberger





The Gallows (Anatomy Alternative Remix) by PAWNS


AND remember there's always lots to stream at the GIMME TINNITUS Soundcloud or the GT Youtubes, and also at the GT Tumblr too.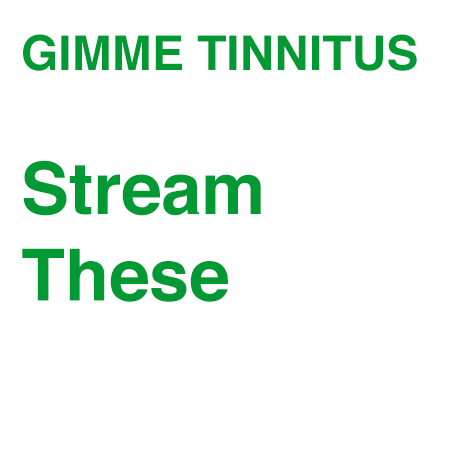 (Slightly) Related Posts: