stream these :: Deep Red + Vile Creature + Lana Del Rabies + Darko the Super + Show Me The Body + Speedy Ortiz + BAMBARA + Yazan + Black Moth Super Rainbow + Up River + Oh Malô + Psychic Flowers + Snail Mail


So, here is another round up of all the necessary audio/video streams from the somewhat recent past. I'm pretty sure that I am leaving something out, so leave a comment and let me know what's missing (or not).


Listen.




Cast of Static and Smoke by Vile Creature




Shadow World by Lana Del Rabies




Bogus Poetry in the Dizzy Age by Darko the Super




THE YOUTUBES


Talk by Show Me The Body




Lean In When I Suffer by Speedy Ortiz




THE SOUNDCLOUDS


Doe-Eyed Girl by BAMBARA




Mr No One by Black Moth Super Rainbow




Pedaling Backwards by Oh Malô




THE LINKS


Psychic Flowers: http://post-trash.com/news/2018/3/19/psychic-flowers-by-design-bw-echoes-in-the-glow-new-noteable


Snail Mail: https://www.stereogum.com/1986681/snail-mail-is-ready-for-you-now/franchises/interview/



AND remember there's always lots to stream at the GIMME TINNITUS Soundcloud or the GT Youtubes, and also at the GT Tumblr too.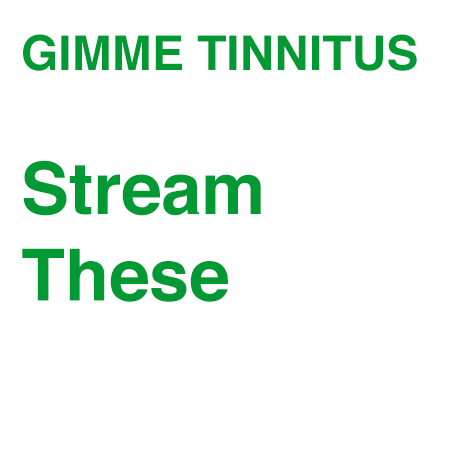 (Slightly) Related Posts: