stream these :: Holodeck Vision One Compilation + Hank Wood and the Hammerheads + Ulceras + MC Paul Barman + twice eyes + Tenants + Greber + Old Smile + Flasher + Kal Marks + Ed Schrader's Music Beat + SOUL GLO


So, here is another round up of all the necessary audio/video streams from the somewhat recent past. I'm pretty sure that I am leaving something out, so leave a comment and let me know what's missing (or not).


Listen.





(((echo chamber))) by MC Paul Barman





Brief Conversation by Old Smile





Riddles by Ed Schrader's Music Beat
Oh and Fuck The Police (particularly in MO)



AND remember there's always lots to stream at the GIMME TINNITUS Soundcloud or the GT Youtubes, and also at the GT Tumblr too.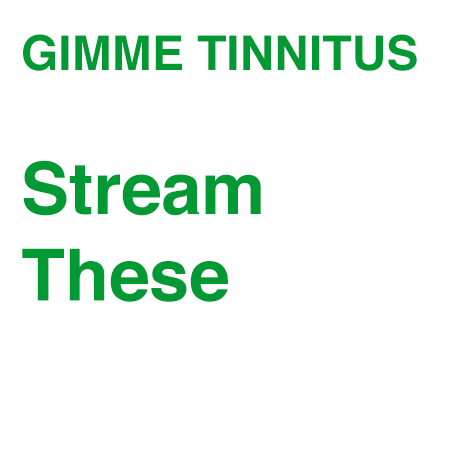 (Slightly) Related Posts: