music video :: Big Ups > Fear


Hey Big Ups drummer Brendan Finn mashed up a bunch of YouTubed show clips + video taken by the band on tour into this here music video for their new track, Fear.
(as seen)


AND the video features some footage show by yours truly at Don Pedro's back in 2015 (RIP Don Pedro's). Here's TMI.



You can also check out some footage I shot of Big Ups at Big Snow Buffalo Lodge and Death By Audio (both from 2013 and RIP both those venues as well, oy vey).


Big Ups third LP, Two Parts Together, is set to be released May 18, 2018 via the excellent Exploding In Sound record label.


Bandcamp Widget:



Preorder the album:
http://explodinginsoundrecords.bandcamp.com/album/two-parts-together
http://www.explodinginsoundrecords.com/products/613199-big-ups-two-parts-together


Big Ups are heading out on tour (head up Europe and West Coast)!
05/23 Hamburg, DE @ Hafenklang
05/24 Dresden, DE @ Groovestation
05/25 Berlin, DE @ Urban Spree
05/27 Krakow, PL @ Green Zoo Festival
05/29 Prague, CZ @ Underdogs Ballroom *
05/30 Budapest, HU @ Dürer Kert
06/02 Amsterdam, NL @ CineTol
06/03 Utrecht, NL @ Culturele Zondagen
06/03 Rotterdam, NL @ V11
06/04 Groningen, NL @ Vera
06/05 Brussels, BE @ Magasin 4
06/07 Paris, FR @ The Olympic Cafe
06/08 Poiters, FR @ Conforte Moderne
06/10 Leeds, UK @ Brudenell Social CLub
06/11 Newport, UK @ Le Pub
06/13 Brighton, UK @ The Green Door Store
06/14 London, UK @ Birthdays
07/11 San Diego, CA @ Soda Bar
07/12 Los Angeles, CA @ The Smell
07/13 Tijuana, MX @ Moustache Bar
07/15 San Francisco, CA @ Bottom of the Hill
07/16 Arcata, CA @ Outer Space
07/18 Portland, OR @ Black Water
07/19 Seattle, WA @ The Vera Project
07/20 Boise, ID @ Neurolux
07/21 Reno, NV @ The Holland Project


^ Record Release Show w/ LVL UP, Human People and Water From Your Eyes
* w/ Melkbelly


Big Ups are on Bandcamp
Big Ups are on Twitter
Big Ups are on Facebook
Big Ups are on Tumblr
Big Ups are on Soundcloud
Big Ups are on Exploding In Sound
Big Ups are on Tough Love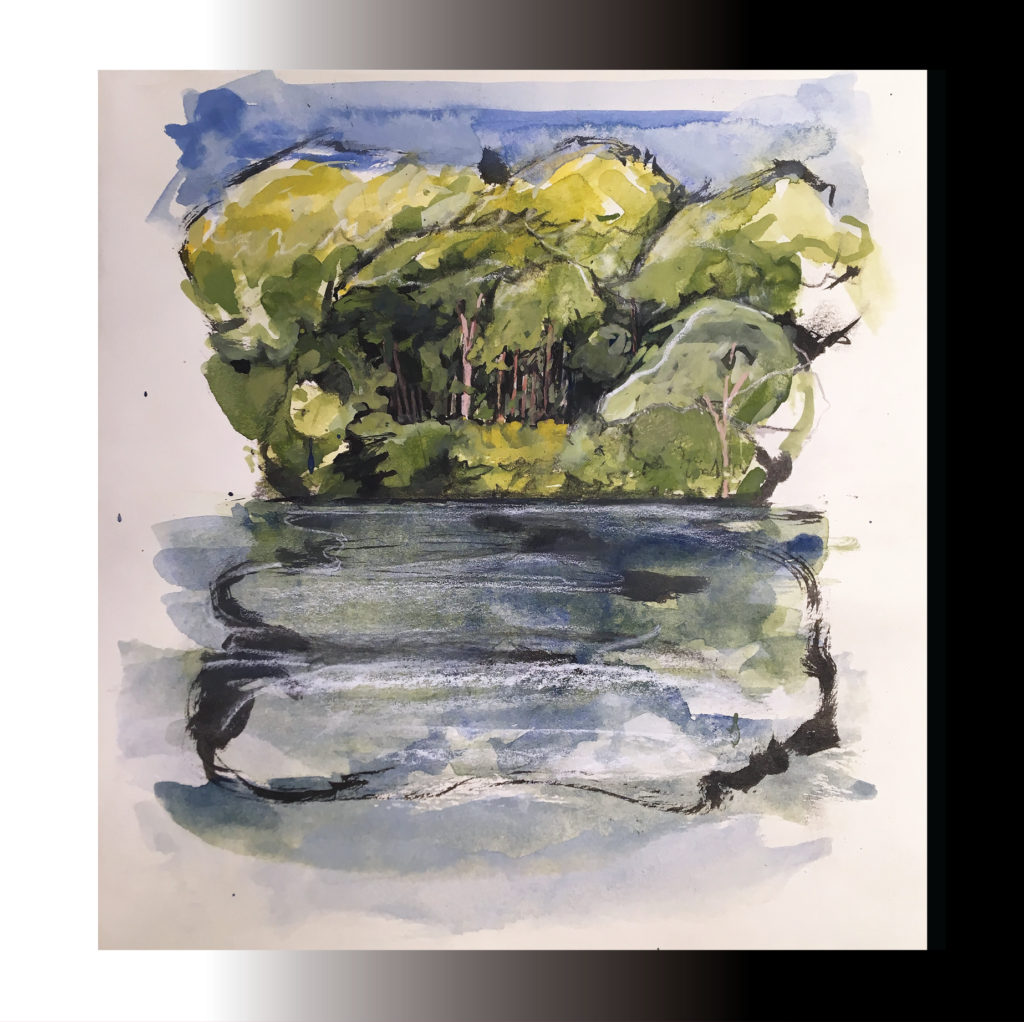 (Slightly) Related Posts: