stream these :: Bambara + Palberta + Garchamp + Ganser + Dauþiflin + Wheelbarrel + Debbie Downers + After The Gig Comp + Kal Marks + John Maus + Soft Kill + Bodega + Christian Fitness + Ben Katzman's DeGreaser + Gobbinjr


So, here is another round up of all the necessary audio/video streams from the somewhat recent past. I'm pretty sure that I am leaving something out, so leave a comment and let me know what's missing (or not).


Listen.




Eat My Skorts CS by DEBBIE DOWNERS
(AFTER THE GIG 2018 is a three day punk/DIY festival in Western Massachusetts to benefit the Pioneer Valley Workers Center and Flywheel Arts Collective. 4/20/18-4/22/18)



THE YOUTUBES


Adventure by Kal Marks




CAN'T KNOCK THE HUSTLE by BODEGA




THE SOUNDCLOUDS


hamsterland by Christian Fitness




Kindness Is Hot by Ben Katzman's DeGreaser




THE LINK


Gobbinjr: http://www.thefader.com/2018/04/04/gobbinjr-afraid-of-me-topshelf-ocala-wick



AND remember there's always lots to stream at the GIMME TINNITUS Soundcloud or the GT Youtubes, and also at the GT Tumblr too.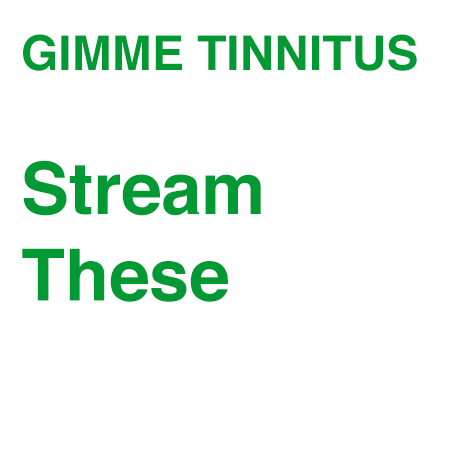 (Slightly) Related Posts: