stream these :: The Sediment Club + Marc Ribot's Ceramic Dog + Speedy Ortiz + KRIMEWATCH + Navy Gangs + Daedelus + Skeletonwitch + Head Technician + Denim and Leather + Operator Music Band + Tunic + CZARFACE & MF DOOM + Pllush + Girls Names


So, here is another round up of all the necessary audio/video streams from the somewhat recent past. I'm pretty sure that I am leaving something out, so leave a comment and let me know what's missing (or not).


Listen.
(as seen)



YRU Still Here? by Marc Ribot's Ceramic Dog




Devouring Radiant Light by Skeletonwitch




Profane Architecture by Head Technician




Sacred Autism LP by Denim and Leather




THE YOUTUBES


Communicator 4 by Operator Music Band




Meddle with Metal by CZARFACE & MF DOOM




THE SOUNDCLOUDS


Karoline by Girls Names


AND remember there's always lots to stream at the GIMME TINNITUS Soundcloud or the GT Youtubes, and also at the GT Tumblr too.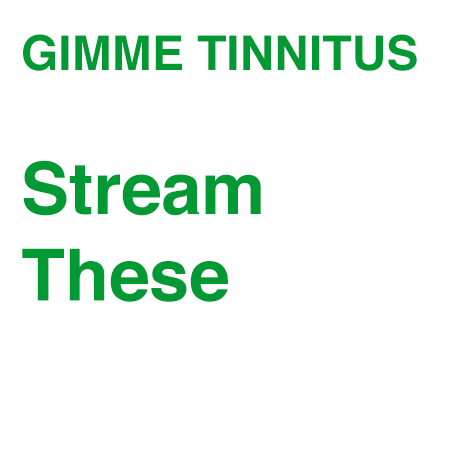 (Slightly) Related Posts: