podcast :: GIMME TINNITUS Radio Time > 4/22/18


Hey, here is the latest episode of GIMME TINNITUS Radio Time.


Download and/or stream the podcast @ newtownradio.com.


The Playlist for 4/22/18:
The Hype by Shopping
Big Clicks by Alien Trilogy
private temple hours ft YOUNGMAN by scallops hotel
We're Set Up by Water From Your Eyes
Morse Code by tape deck mountain
Weight Loss (Henry's Dream) by EXEK
Young BMX by Dilian
Louis Warship by Mezzanine Swimmers
Tidal by No Age
Control by SCUMRAID
Attempts by SECT MARK
Romantic (Mannequin Pussy cover) by Maneka
GUSH by Busdriver
Esp Ion Age by Portal
Out Of Body by ESSi
Grand Bargain! by Poster Children
Slenderman by Russian Baths
Dog Milk by Palm
Motivate by Media Jeweler
PO Box by Preening
What a Time to Be Alive by Superchunk
PSY OPS by Ganser
Wide Awake by Parquet Courts
Gone (ft. Open Mike Eagle) by The Skull Eclipses
Skim Milk by Flasher
There's Only One Of Us by A Place To Bury Strangers
Trichotillomania by SICK SHIT
Low Vulture by Parlor Walls
23 by SOUL GLO
Hikikomori by ILSA
The Anti-Self by Gangus
Backhanded Interest by Greber
Dancing On Glass by Soft Kill
PPP by BIG UPS
Excuse Generator by Lithics
My Killer by The Dreebs


BONUS STREAMABLES:



The next GTRT is coming up 5/6/18 @ 4pm!


Newtown Radio is on the internet
Newtown Radio is on Facebook
Newtown Radio is on Twitter
Newtown Radio is on Youtube


There is a GIMME TINNITUS tag @ newtownradio.com.
If you like what you hear on GTRT, you should probably purchase music from the above artists at your local independent record store or better yet buy directly from the band at the merch table at a show.
And, if you haven't done it already, make sure you check out the other GTRT episodes.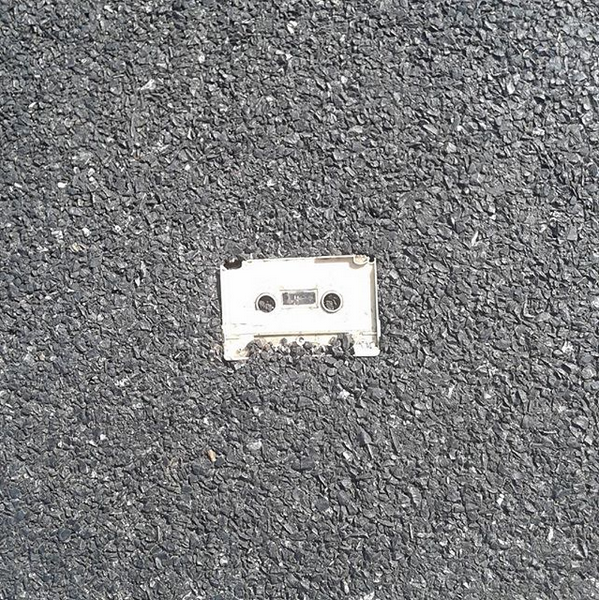 (Slightly) Related Posts:
(Pretty Much) No Related Posts