stream these :: THICK + lié + Hundreds of AU + Opening Bell + Saturday Night + Oh Sees + Sunwatchers + wished bone + MC Paul Barman + Conrad Burnham + SabaSaba + Uniform & The Body + Ovlov + Numb.er + JJUUJJUU vs. METZ + Yeah Baby


So, here is yet another round up of all the necessary audio/video streams from the somewhat recent past. I'm pretty sure that I am leaving something out, so leave a comment and let me know what's missing (or not).


Listen.




Communications Link Re-established by Hundreds of AU




Compound Eyes/Loma Atomal by Opening Bell




Saturday Night by Saturday Night




Basement Apes Vol. 1 by Sunwatchers




(((echo chamber))) by MC Paul Barman




It Went Right Through Me by Conrad Burnham




THE YOUTUBES


Come and See by Uniform & The Body




THE SOUNDCLOUDS


Spright by Ovlov




THE LINKS


JJUUJJUU vs. METZ: http://www.brooklynvegan.com/jjuujjuu-released-debut-lp-got-remixed-by-metz-on-tour-with-primus-mastodon
Yeah Baby: http://post-trash.com/news/2018/5/15/yeah-baby-killer-instinct-post-trash-premiere



AND remember there's always lots to stream at the GIMME TINNITUS Soundcloud or the GT Youtubes, and also at the GT Tumblr too.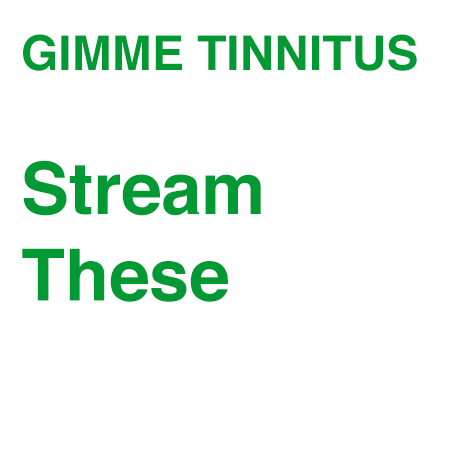 (Slightly) Related Posts: