podcast :: GIMME TINNITUS Radio Time > 5/20/18


Hey, here is the latest episode of GIMME TINNITUS Radio Time.
Download and/or stream the podcast @ newtownradio.com.
(just FYI, the live Newtown stream will autoplay, so be ready to pause that)


The Playlist for 5/20/18:
Miro Tape (Side A) by Duppy Gun Productions


GIMME TINNITUS MIX !! by Mike Green aka Mezzanine Swimmers


(young people on psychedelics, youtube)
Women's chanting – Atlas Mountains, Morocco
Khmer Folk – Blue Basket
Lizzy Mercier Descloux – Room Mate
Brainiac – Pussyfootin
Suicide – Fast Money Music
Saccharine Trust – The Giver Takes
Butthole Surfers – American Woman
Laurie Anderson – Let x = x
Tom Za – Ma
Roger Damawuzan – Wait for Me
Excepter – Sunburned Kids
RP Boo – Speakers R-4
Eric Copeland – Krankendudel
Enon – Biofeedback
Sun City Girls – The Shining Path
Tall Dwarfs – Pirouette
Painted Faces – Fruitbeef Miracle
Albie Rau – Understand
Gavin Bryars – Jesus' Blood Never Failed Yet


END GIMME TINNITUS MIX !!


DTCRTM by Yalls
Loop 19 by J Foley
Fish in the Pond by Saturday Night
The Day the Music Dies by Iceage
Wheel of Fortune (feat. Kelley Deal) by Protomartyr
Imaginary Dog Walker by Big Ups
Deflection Arts by Hundreds of AU
Coward by KRIMEWATCH
A Classic Case (Nova Express excerpt) by William S. Burroughs
31 by SOUL GLO
Where Next Columbus? by Crass


BONUS STREAMABLES:



The next GTRT is coming up 6/3/18 @ 4pm!


Newtown Radio is on the internet
Newtown Radio is on Facebook
Newtown Radio is on Twitter
Newtown Radio is on Youtube


There is a GIMME TINNITUS tag @ newtownradio.com.
If you like what you hear on GTRT, you should probably purchase music from the above artists at your local independent record store or better yet buy directly from the band at the merch table at a show.
And, if you haven't done it already, make sure you check out the other GTRT episodes.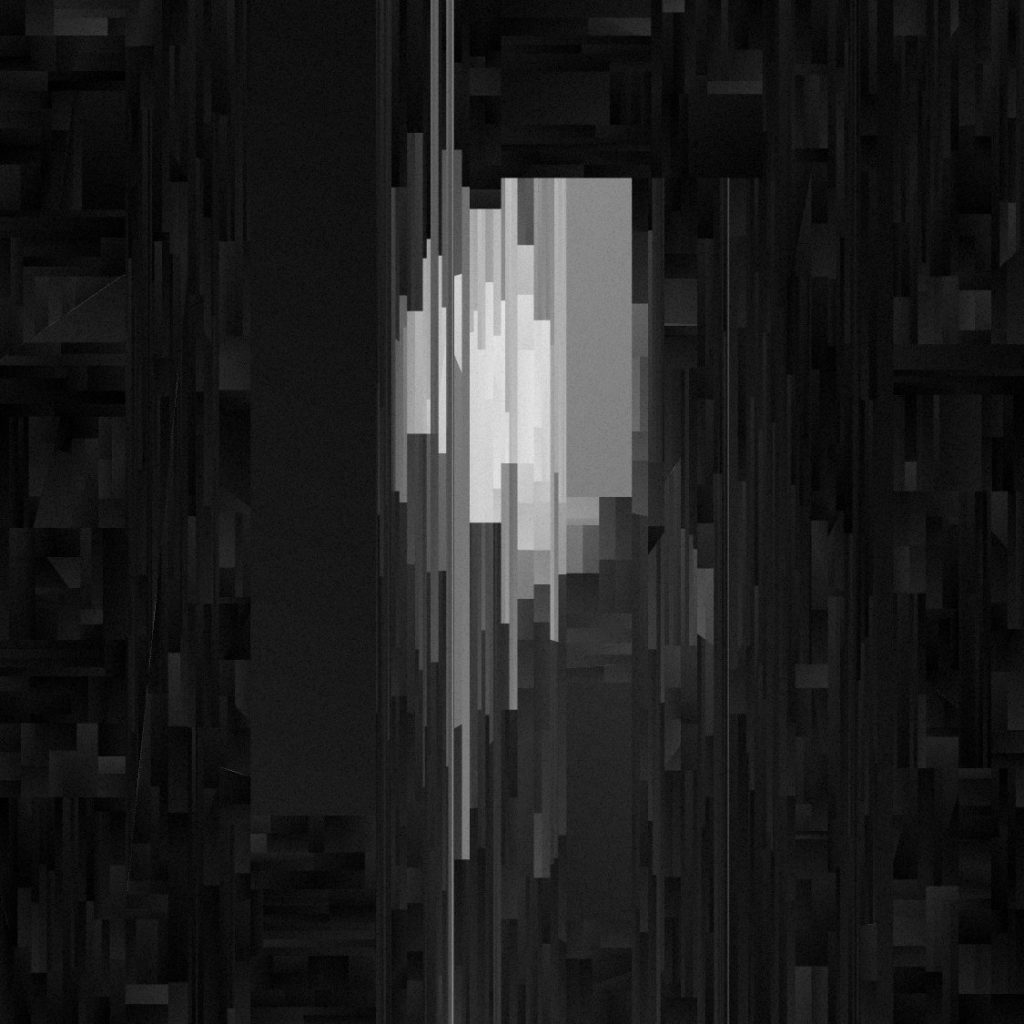 (Black Cat In Heat art remix by @lowpolybot)
(Slightly) Related Posts:
(Pretty Much) No Related Posts