podcast :: GIMME TINNITUS Radio Time > 6/17/18


Hey, here is the latest episode of GIMME TINNITUS Radio Time.
Download and/or stream the podcast @ newtownradio.com
(just FYI, the live Newtown stream will autoplay, so be ready to pause that)


The Playlist for 6/17/18:
Side A by Stephen Molyneux
Vindaloo by Armand Hammer
Au Revoir (with Milo) by Botany


RIP Grooms née Muggabears

Dead Kid Kicks by The Muggabears
Now I've Got A Sword by The Muggabears
Sister Now by The Muggabears
Dreamsucker by Grooms
Acid King Of Hell (Guitar Feelings) by Grooms
Tiger Trees by Grooms
Imagining the Bodies by Grooms
Sharing by Grooms
Into The Arms (Daytrotter Session) by Grooms
Something I Learned Today by Grooms
Infinity Caller by Grooms
Half Cloud by Grooms
Comb the Feelings Through Your Hair by Grooms
Turn Your Body by Grooms
Some Fantasy by Grooms
Restraints by Orca Orca
Total Football by Parquet Courts
Who's Got Time? by Flasher
Deadend by Double Grave
Nothing by Amy Klein
You Don't Need by Body/Head
Slept in Late by Wimps
Short Morgan by Ovlov
Do The Trash Can by Jon Spencer
Everybody Makes Me Steaks by NEEDS
Hypocrite (Negative Approach) by Art of Burning Water
Όπως Δίποτα by Μάτι
Trampled by Light by Secret Cutter
Dead River by Uniform & The Body
Hornet by Power Trip
No Glory by Dropdead


BONUS STREAMABLES:


The next GTRT is coming up 7/15/18 @ 4pm with Special Guests from War Bubble and Dead Tenants!! (Sorry, there was no show on 7/1)


Newtown Radio is on the internet
Newtown Radio is on Facebook
Newtown Radio is on Twitter
Newtown Radio is on Youtube


There is a GIMME TINNITUS tag @ newtownradio.com.
If you like what you hear on GTRT, you should probably purchase music from the above artists at your local independent record store or better yet buy directly from the band at the merch table at a show.
And, if you haven't done it already, make sure you check out the other GTRT episodes.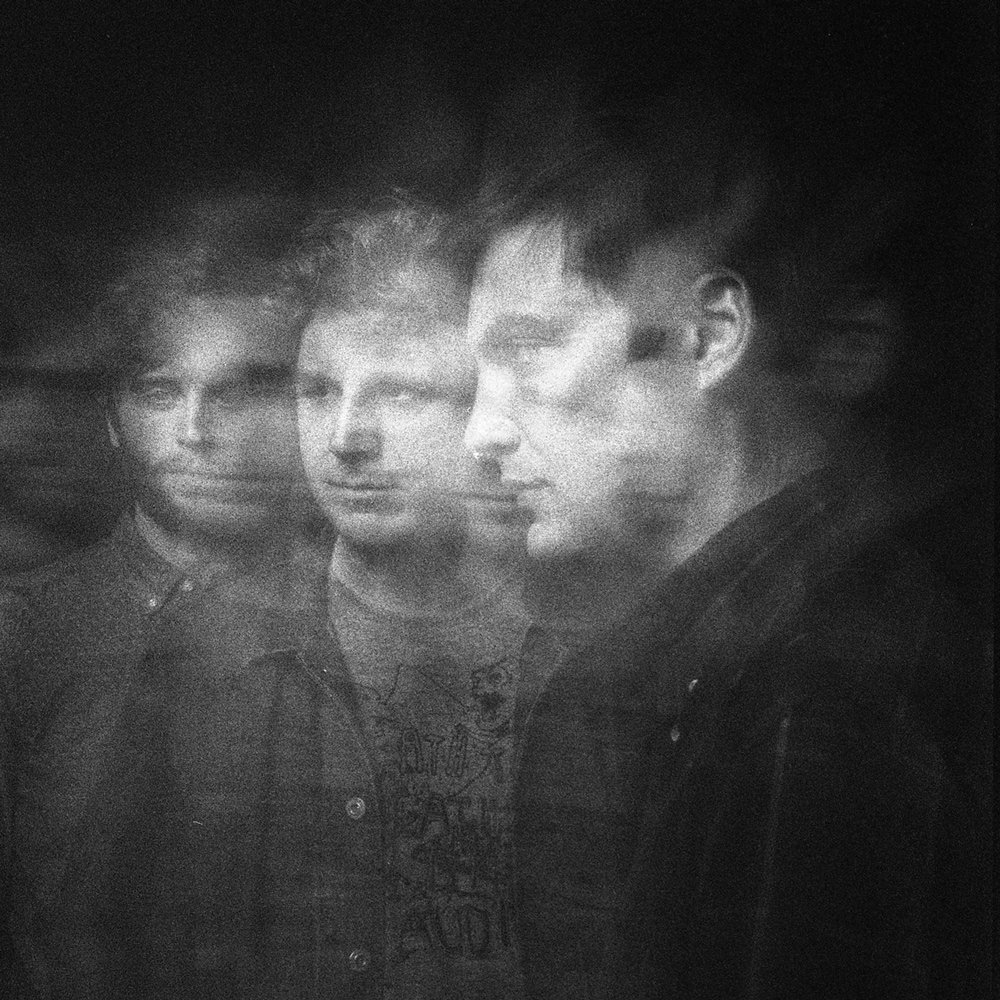 (Slightly) Related Posts:
(Pretty Much) No Related Posts