stream these :: Ava Luna + Liars + Spider Bags + Uniform + A Place To Bury Strangers vs. Slowdive + Russian Baths + Complainer + Ovlov + The Messthetics + Warm Drag + Clebs


So, here is a round up of all the necessary YOUTUBE streams from the somewhat recent past. I'm pretty sure that I am leaving something out, so leave a comment and let me know what's missing (or not).


Listen.





My Heart Is a Flame in Reverse by Spider Bags





Frustrated Operator (Slowdive Remix) by A Place To Bury Strangers





The Messthetics: NPR Music Tiny Desk Concert


AND remember there's always lots to stream at the GIMME TINNITUS Soundcloud or the GT Youtubes, and also at the GT Tumblr too.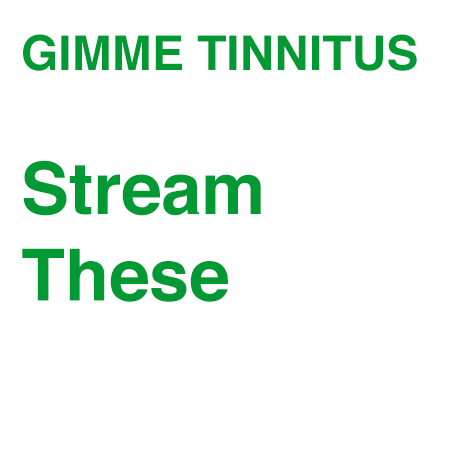 (Slightly) Related Posts: