stream these :: Lithics + Skeletonwitch + Buzzhowl Comp + Wild Pink + Jake Schrock + Dödsrit + Casual Hex + Table Sugar + Bike Cops + anxiety machine + Fucked Up + Swearin' + Mothers


So, here is a round up of all the necessary audio/video streams from the somewhat recent past. I'm pretty sure that I am leaving something out, so leave a comment and let me know what's missing (or not).


Listen.





Devouring Radiant Light by Skeletonwitch





Tropical Depression by Jake Schrock





ZIG ZAG LADY ILLUSION by Casual Hex
(as seen)




Collected Acknowledgements by Table Sugar




more everything by anxiety machine





THE YOUTUBES


Raise Your Voice Joyce by Fucked Up


AND remember there's always lots to stream at the GIMME TINNITUS Soundcloud or the GT Youtubes, and also at the GT Tumblr too.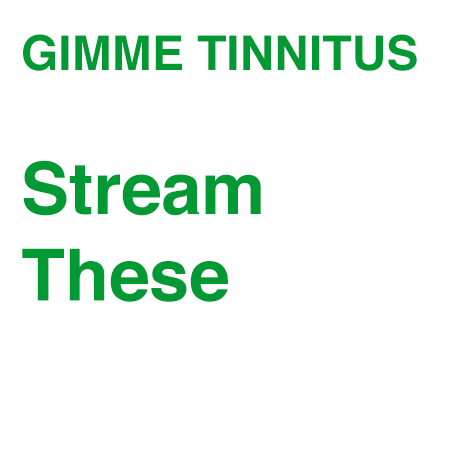 (Slightly) Related Posts: