stream these :: SIGNAL + SOUL GLO + Sleeping Bag + lost boy ? + The Octopus Project + lié + Rosie Thorne + Liz Hogg + Oleksandr Demianenko + droneroom + Skeletonwitch + JUST + Governess


So, here is a round up of all the necessary audio/video streams from the somewhat recent past. I'm pretty sure that I am leaving something out, so leave a comment and let me know what's missing (or not).


Listen.
(as seen)




Case Closed By Migos by SOUL GLO





Fuguefat by The Octopus Project





THE BANDCAMPS


Hounds by lié





Tapes Recorded For Watercolors by Oleksandr Demianenko
(as seen)




Devouring Radiant Light by Skeletonwitch
(as seen)




OBSIDIAN / ROYAL BLU by JUST
(as seen)



AND remember there's always lots to stream at the GIMME TINNITUS Soundcloud or the GT Youtubes, and also at the GT Tumblr too.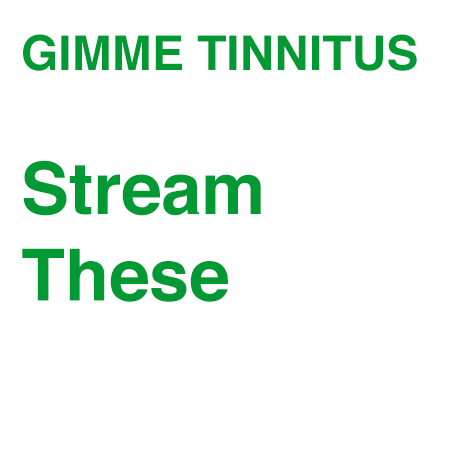 (Slightly) Related Posts: