stream these :: The Vandelles + Crass Lips Records Comp + LINGUA IGNOTA + Daniel Bachman + ILINX + OPAQUES + SICK SHIT + Wimps + Fred Thomas + Wiki + Armand Hammer + Container + Deeper + Beak〉


So, here is a round up of all the necessary audio/video streams from the somewhat recent past. I'm pretty sure that I am leaving something out, so leave a comment and let me know what's missing (or not).


Listen.
(as seen)




Crass Lips Records Compilation # 3 (CLR + illegal tapas distro)





All Bitches Die by LINGUA IGNOTA





The Morning Star by Daniel Bachman





THE YOUTUBES


Insomnia by Wimps





Good Times Are Gone Again by Fred Thomas





Litt 15 (ft. Your Old Droog) by Wiki





Pink Showers by Deeper (BTR Live Studio – ep725)





THE LINK


Ovlov: https://hypem.com/premiere/ovlov



AND remember there's always lots to stream at the GIMME TINNITUS Soundcloud or the GT Youtubes, and also at the GT Tumblr too.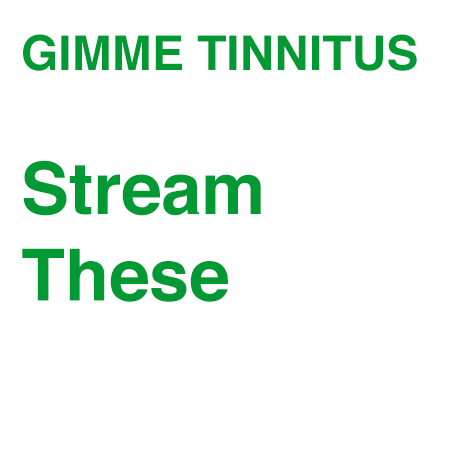 (Slightly) Related Posts:
(Pretty Much) No Related Posts