stream these :: the spirit of the beehive + Dntel + KOOL A.D. + Judy And The Jerks + Hprizm + Maxband + Succumb + GELD + Kiss Concert + THEY HATE CHANGE + Uniform + NEW OPTIMISM


So, here is a round up of all the necessary audio/video streams from the somewhat recent past. I'm pretty sure that I am leaving something out, so leave a comment and let me know what's missing (or not).


Listen.





Roll On Summer Holidays by Judy And The Jerks





Soft Power 7" (LUNGS-124) by GELD





Look Bad/Feel Bad by Kiss Concert





THE YOUTUBES


CHASE [OFFICIAL FAILED MUSIC VIDEO] by THEY HATE CHANGE


AND remember there's always lots to stream at the GIMME TINNITUS Soundcloud or the GT Youtubes, and also at the GT Tumblr too.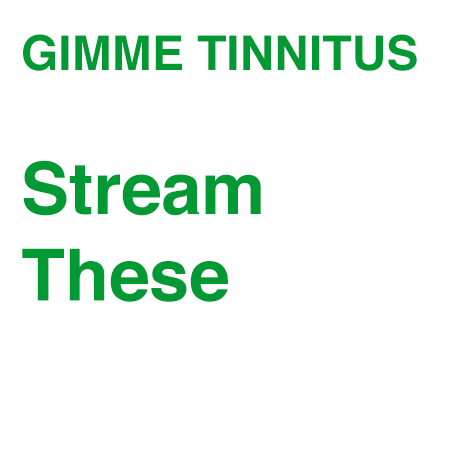 (Slightly) Related Posts: