album stream :: Katrina Stonehart > Here Is Everywhere


We are psyched to share the album stream of Here is Everywhere which is the third full length album from Katrina Stonehart aka Drew Gibson of Baby Birds Don't Drink Milk. Droned-out, fuzzy melodies abound.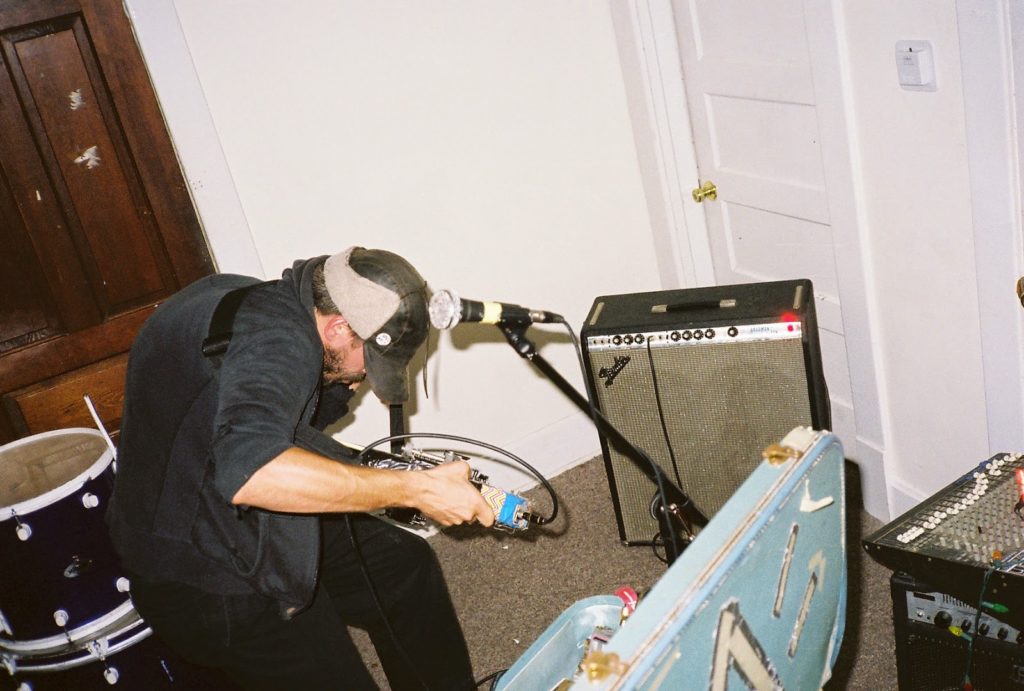 (Photo Credit: Jason Balla)


Preorder Here Is Everywhere: http://firetalkrecs.com/shop/hereiseverywhere


And come see Katrina Stonehart Live this Thursday (aka tomorrow, 11/8/18) at Secret Project Robot with Dead Tenants, Dan Friel, ESSi






Katrina Stonehart is on Bandcamp
Katrina Stonehart is on Facebook
Katrina Stonehart is on Fire Talk
Katrina Stonehart is Solid Melts


NOTICE: No Pound Puppies were harmed in the making of this post.




(Photo Credit: Julie O)
(Slightly) Related Posts: