audio streams :: The RIP Big Ups Post


Oh, hey if you are somewhat familiar with this blog, you know we love Big Ups.
Over the years, we saw progress. They went from high-fiving joke punk band to totally serious noisy post-punk. Unfortunately, the band has progressed to the point of indefinite hiatus. However, they are doing a brief farewell tour for the East Coast which starts tonight in Philly.
RIP BIG UPS!
The Shows:



Their most recent music video (which features approx. 2 seconds of footage shot by yours truly)…



RIP DBA 2016…



Their album I have listened to the most…



Their best-named album…



A great split…



Another music video…



Big Ups at DBA in 2013…



The Very Early Stuff…



Big Ups are on Bandcamp
Big Ups are on Twitter
Big Ups are on Facebook
Big Ups are on Tumblr
Big Ups are on Soundcloud
Big Ups are on Exploding In Sound
Big Ups are on Tough Love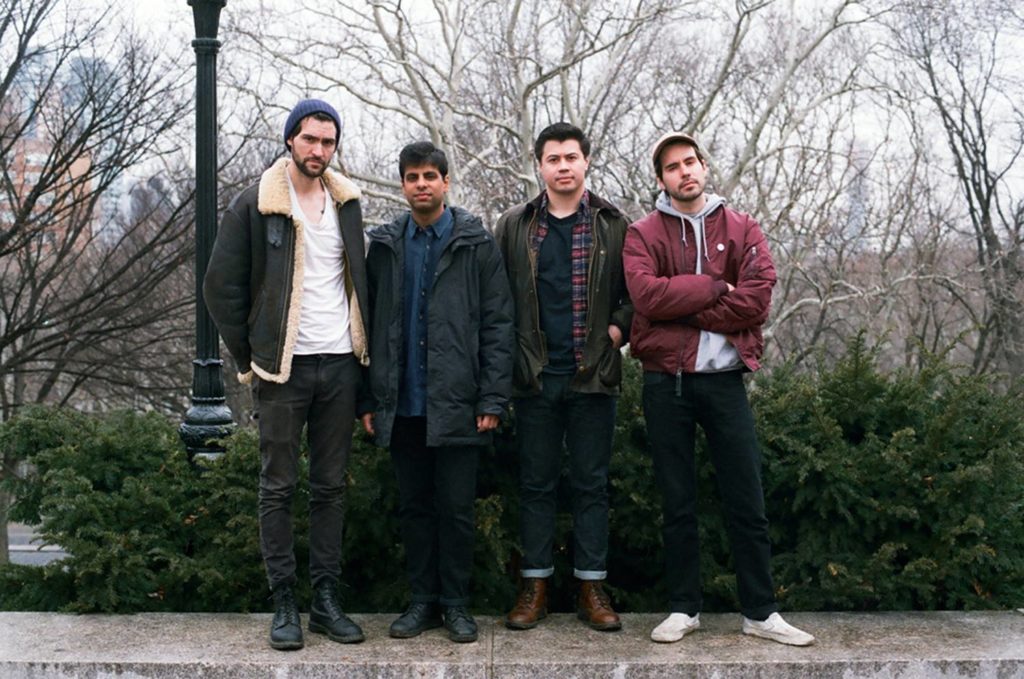 (Slightly) Related Posts:
(Pretty Much) No Related Posts