podcast :: GIMME TINNITUS Radio Time > 1/27/19


OK, here is the latest episode of GIMME TINNITUS Radio Time!

Listen via Mixcloud…



The Playlist for 1/27/19:
Revolution Day by Yoruba Singers
Babylon Dub by Bunny Lee Prince Jammy & The Aggrovators
Eyedropper by USF
Deepfake by DEEP LEARNING
Imetawan by Ahmed Ag Kaedy
Hi Scores by Boards of Canada
Slippery Slope (ft. billy woods, Open Mike Eagle & Breezly Brewin) by Blockhead
Corn Maze by Aesop Rock & TOBACCO are Malibu Ken
Northside LSD by DJ SPEEDSICK
Energy by Big K.R.I.T
Coi by Chester Watson
U.F.O by ESG
Beautiful Crystals by Sunwatchers
Lonely Stars by Lealani
The Architect by Jane Weaver
All This Light by Lip Talk
another blade of grass by Brightest Night to Memory
Keep The Blues Away by Business Of Dreams
The Dirt The Dancing by This is Lorelei
Backstab by Powersolo
Draw The Line by Current Affairs
Breeding Feeling by Current Affairs
Dark Speed by Failure
La Atlantida by Fatamorgana
The Midnight Underground by Crime of Passing
Coma by Kindling
Internal Credit by Internal Credit
Mind Control by Asbestos Beach
It's Not Funny Anymore by Violent Bullshit
El Apocalipsis es ahora by Ladrona
Half Truth by Nuvolascura
Matamoros by USA/Mexico
Her Blood is Gold by Mar
Conspiracy Theories by Gauche


BONUS STREAMBLES:

The next GTRT is coming up 2/24/19 @ 4pm!

(no show this week… sorry)


Newtown Radio is on the internet
Newtown Radio is on Facebook
Newtown Radio is on Twitter
Newtown Radio is on Youtube


There is a GIMME TINNITUS tag @ newtownradio.com.
If you like what you hear on GTRT, you should probably purchase music from the above artists at your local independent record store or better yet buy directly from the band at the merch table at a show.
And, if you haven't done it already, make sure you check out the other GTRT episodes.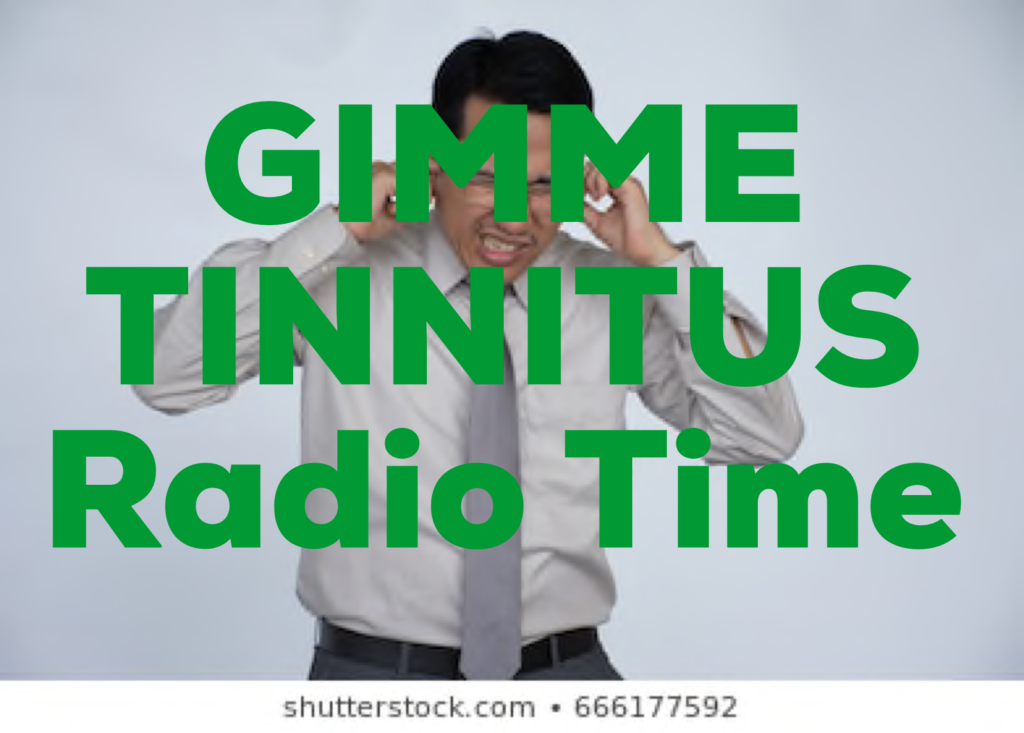 (Slightly) Related Posts:
(Pretty Much) No Related Posts