audio streams :: The Best of 2019 (so far) > Vol. 4


OK, it is time for the fourth "best of" feature for 2019. This right here is Volume Four of the Best of 2019. Here are twenty releases for your consideration.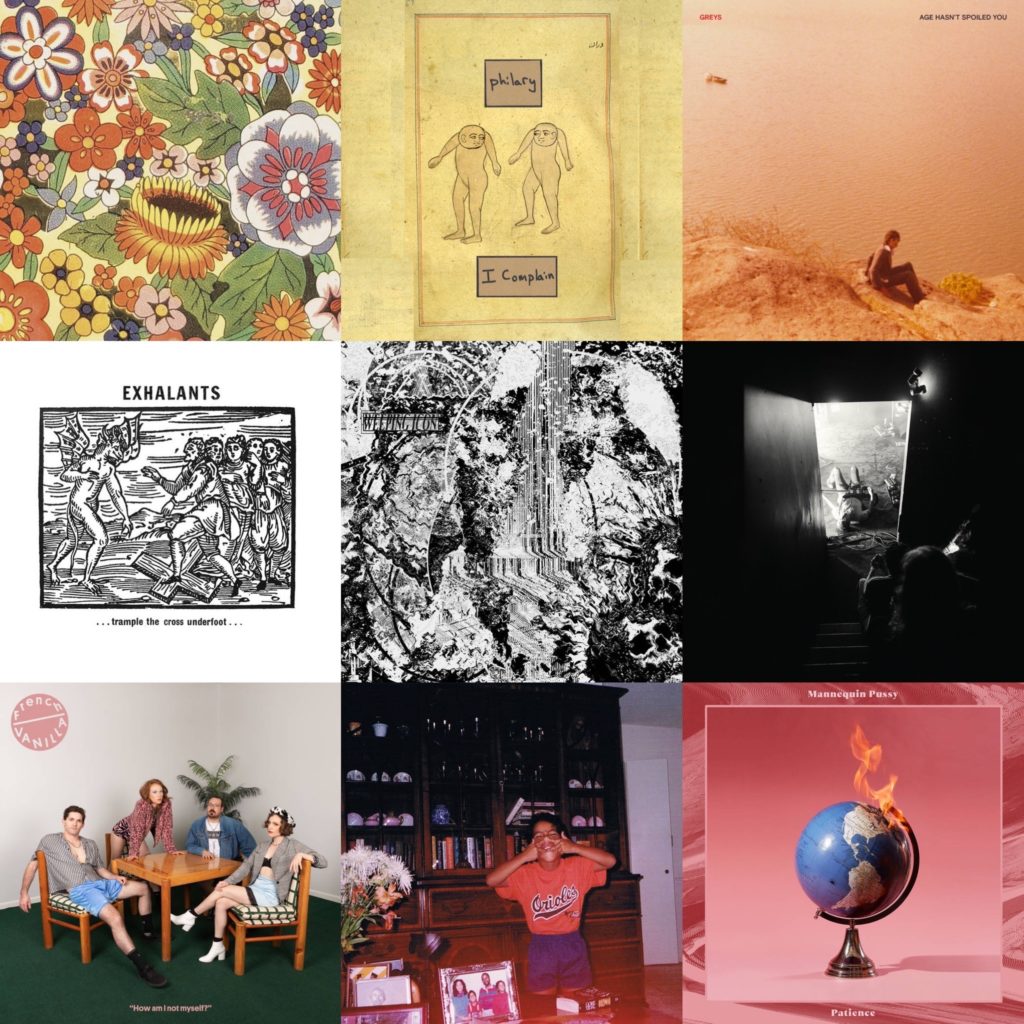 Listen. Love. Buy.






French Vanilla – How Am I Not Myself?




A Deer A Horse – Everything Rots That Is Rotten EP




Greys – Age Hasn't Spoiled You




exhalants – …trample the cross underfoot…




Employed To Serve – Eternal Forward Motion




Powerplant – People In The Sun


You can check out the other GT Best Of posts… here.


AND remember there's always lots to stream at:
(Slightly) Related Posts: