music video :: La Neve > Stability


GT favs La Neve have a new Dee-lite-tastic video for "Stability". It features La Neve as every member of her band, plus dancing animated guillotines. Need I say more?


Watch.
(directed by Kara Stokowski)


The Vital Cord is out now.


Listen.



Purchase the digital @ http://lanevemusic.bandcamp.com/album/the-vital-cord


La Neve is going on a Northeast tour!
October 17 Philadelphia, PA @ Haus of Yarga

October 18 New York, NY @ Alphaville

October 19 Washington DC @ Black Cat

October 24 New Haven, CT @ ng2bc

October 26 Pawtucket, RI @ Machines with Magnets

November 1 Easthampton, MA @ Flywheel

November 2 Portland, ME @ SPACE

December 6 Buffalo, NY @ Mohawk Place

December 7 Ithaca, NY @ Big Day In Fest at The Haunt


La Neve is on Bandcamp
La Neve is on Twitter
La Neve is on Facebook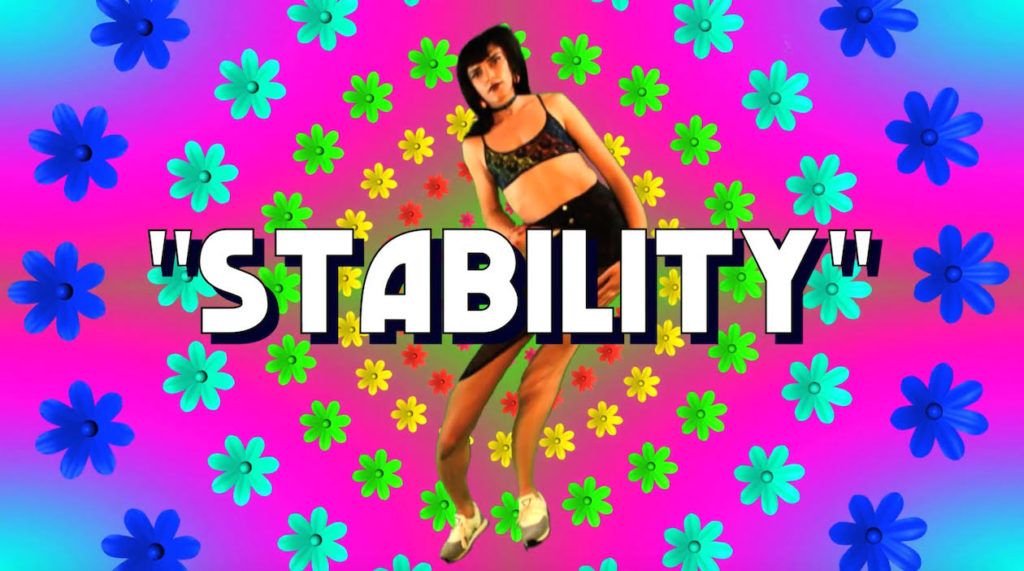 (Slightly) Related Posts: