podcast :: GIMME TINNITUS Radio Time > 9/22/19 (ESSi)


Sooooo, here is the latest episode of GIMME TINNITUS Radio Time with special guest, ESSi!





And stream ESSi's new LP, Vital Creatures!



The Playlist for 9/22/19:
The ESSi Playlist
Fly By by ESSi
Legs Control by Balaclavas
Animal Instinct by Destruction Unit
Blonde Red Head by DNA
Yü-gung (Fütter mein ego) by Einstürzende Neubauten
Here Again by Factory Floor
White Rune by Iceage
Health And Wellbeing by Indian Jewelry
They Don't Want Your Corn, They Want Your Kids by Liars
Meh-Teh by Tussle
Problem Areas by Oneohtrix Point Never
Tar and Pine by Sightings
Pines and Cones by ESSi


The GT Playlist

Privilege (2015) by Amar Lal
june 4 2019 by GDFX
Killipede by Dan Friel
Bee's Knees by Luurel Varas
Giancarlo by They Hate Change
Colony by E L U C I D
Nothing is Safe by clipping.
Death TV by Alien Trilogy
Tropical Parasite by Lozenge
Barf Haus by Sleepies
Mould Lines by Thigh Master
Wilt by umspell
Serf To Serf by No Age
Topographe by Corridor
Plants by Guerilla Toss
Rubber Duck Debugger by ctrlR
Uncle Incision by Courtship Ritual
Dancers by TED TYRO
Mondo by Operator Music Band
Just What I Needed by The Cars (RIP Ric)


BONUS STREAMBLES:





















Newtown Radio is on the internet
Newtown Radio is on Facebook
Newtown Radio is on Twitter
Newtown Radio is on Youtube


There is a GIMME TINNITUS tag @ newtownradio.com.
If you like what you hear on GTRT, you should probably purchase music from the above artists at your local independent record store or better yet buy directly from the band at the merch table at a show.
And, if you haven't done it already, make sure you check out the other GTRT episodes.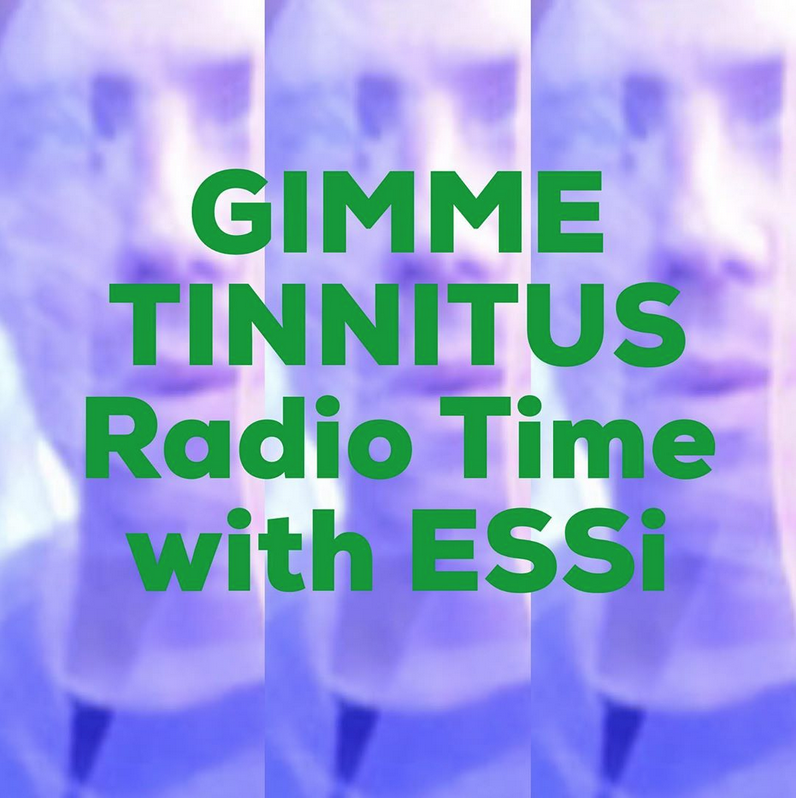 (Slightly) Related Posts: