podcast :: GIMME TINNITUS Radio Time > 11/3/19 (Gold Dime)


Sooooo, here is the latest episode of GIMME TINNITUS Radio Time. Andrya Ambro of Gold Dime (former Talk Normal) shared some music both new and old, which can be found on this playlist. She is the first person to play The Dixie Cups on GIMME TINNITUS Radio Time.
And definitely pick up Gold Dime's new LP, My House (if you haven't already)





Plus they are playing with Deerhoof in January @ Elsewhere!





The Playlist for 11/3/19:
First… the Gold Dime vs. GT Spotify Playlist, some of which is featured on this episode:




Then, the GT playlist:

Let's Go To Bed by The Cure (aka the Cure sell out and go pop track)
Always On Time From Now On by The Flag
Errorbird by Dan Friel
Serafina by Bambara
Break by Water From Your Eyes
political song for michael jackson to sing by mike watt + the missing men
A Mirrored Reliquary by Christopher Tignor
Hüsker Dön't by Lightning Bolt
It's Fine by Lost Film
Viking Hair by Dry Cleaning
One Warm Spark Variation (Live in the Moog Soundlab) by Colleen
In a Strangeland by Talk Normal


BONUS Streamables:



















The next GTRT is coming up 11/17/19 @ 4pm!


Newtown Radio is on the internet
Newtown Radio is on Facebook
Newtown Radio is on Twitter
Newtown Radio is on Youtube


There is a GIMME TINNITUS tag @ newtownradio.com.
If you like what you hear on GTRT, you should probably purchase music from the above artists at your local independent record store or better yet buy directly from the band at the merch table at a show.
And, if you haven't done it already, make sure you check out the other GTRT episodes.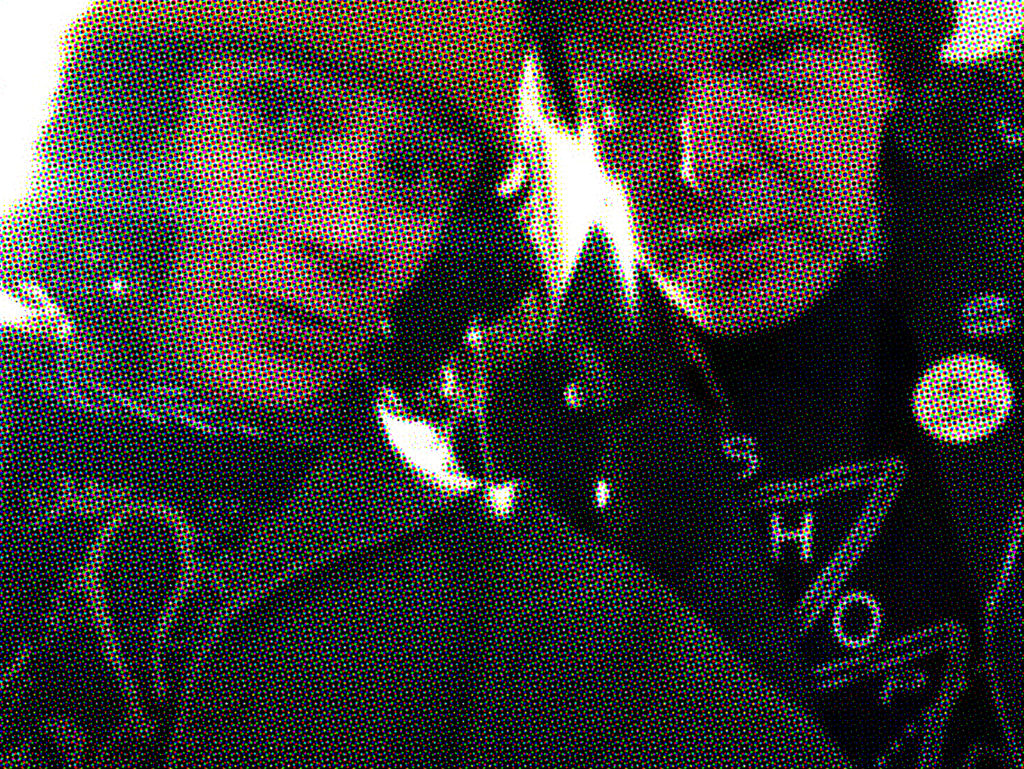 (Slightly) Related Posts: