stream these :: Weeping Icon + ITHACA + Algiers + SHIMMER + Dan Deacon + NAH + Cate Le Bon & Bradford Cox + Amy Klein + Sir Bobby Jukebox + Sole & DJ Pain 1 + Public Image Ltd. + The Ramones


So, here is a round up of some of the essential audio/video streams from the somewhat recent past (mostly). I'm pretty sure that I am leaving something out, so leave a comment and let me know what's missing (or not).


Listen.





Synthetic Feelings Don't by NAH





Canto! by Cate Le Bon & Bradford Cox





You Only Dance by Sir Bobby Jukebox





Poptones & Careering (Live On American Bandstand) by Public Image Ltd.





Rock N' Roll High School by The Ramones
AND remember there's always lots to stream at the GIMME TINNITUS Soundcloud or the GT Youtubes, and also at the GT Tumblr too.


For example, here's the latest GT Soundcloud Reposted Mix…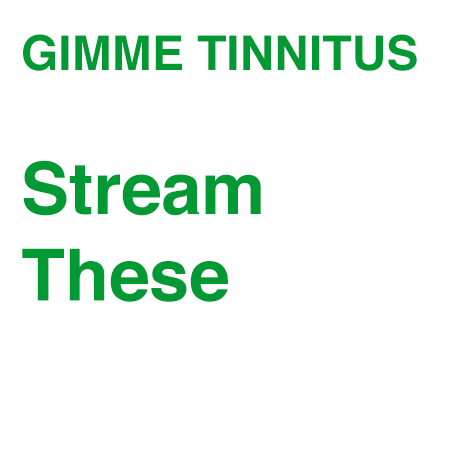 (Slightly) Related Posts: