stream these :: OXZ + Jonathan Snipes + The Men + Million Lands + German Army + Primitive Teeth + Anhedonist + Spectral Voice + Calligram + KOOL A.D. + Shell of a Shell + Ringo Deathstarr + bcc


So, here is a round up of some of the essential audio/video streams from the somewhat recent past (mostly). I'm pretty sure that I am leaving something out, so leave a comment and let me know what's missing (or not).


Listen.





The Ochre World by Million Lands





Animals Remember Human by German Army





Primitive Teeth by Primitive Teeth
(as seen)




Abject Darkness/Ineffable Winds by Anhedonist/Spectral Voice





The Eye Is The First Circle by Calligram





NOTEBOOK OF A RETURN TO A NATIVE LAND by KOOL A.D.





THE PACIFIST GAME by KOOL A.D.





THE YOUTUBES


My Wildfire by Shell of a Shell





THE SOUNDCLOUDS


God Help the Ones You Love by Ringo Deathstarr
(as seen)



AND remember there's always lots to stream at the GIMME TINNITUS Soundcloud or the GT Youtubes, and also at the GT Tumblr too.


For example, here's the latest GT Soundcloud Reposted Mix…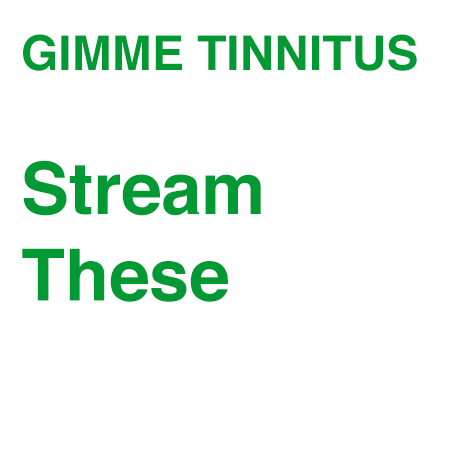 (Slightly) Related Posts:
(Pretty Much) No Related Posts