stream these :: Protomartyr + Parlor Walls + Patti + Locate S,1 + Bambara + Yaeji + Painted Zeros + Pottery + Nap Eyes + Quelle Chris & Chris Keys + Super Thief + lost boy ?


So, here is a round up of some of the essential audio/video streams from the somewhat recent past (mostly). I'm pretty sure that I am leaving something out, so leave a comment and let me know what's missing (or not).


Listen.





Even The Good Boys Are Bad by Locate S,1





Commuter Rage by Painted Zeros





THE SOUNDCLOUDS


Living Happy (feat. Joseph Chilliams & Cavalier) by Quelle Chris & Chris Keys





Worms in the Pill Bag by Super Thief





C0VID-19 – "Feel Like Shit" (All Of The Time) by lost boy ?
AND remember there's always lots to stream at the GIMME TINNITUS Soundcloud or the GT Youtubes, and also at the GT Tumblr too.


For example, here's the latest GT Soundcloud Reposted Mix…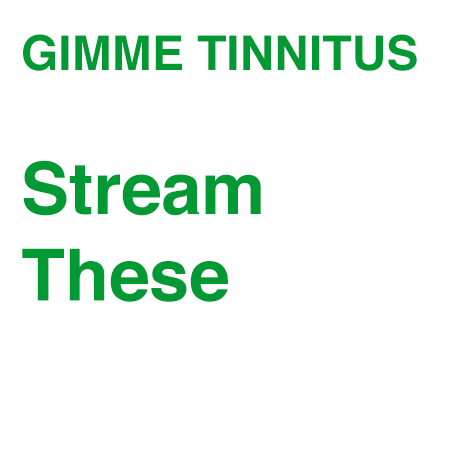 (Slightly) Related Posts: