podcast :: GIMME TINNITUS Radio Time > 4/19/20 (The One That Ends With Plague Years by TAD)


Sooooo, here is the latest episode of GIMME TINNITUS Radio Time on Newtown Radio. GTRT is back, but we are in quarantine mode. Looking forward to having live shows again at some point in the near future.

Listen via Mixcloud…


The Playlist for 4/19/20:
Hands by Lithics
New Romance by Clone
Step By Step by Handle
Bad Form by Ganser
Feckless by Curse Word
Away Team by Shell of a Shell
Commuter Rage by Painted Zeros
So Many Reasons Your Hair Turns Grey… by BOAT
Pill by Peel Dream Magazine
where you are by Lost Film
Speedway by black midi
Oaf by The Spookfish
Cryonic Suspension May Save Your Life by Vanishing Twin
grey a by don't
Town Centre by Hygiene
Everything Urgently by Sleepies
Mansplain by THICK
Sugar Water by Baklavaa
Texas Drums Pt I and II by Pottery
Cave by Dragon
Slum of Legs by Slum of Legs
2:27 by Water From Your Eyes
Teenage Hive by FACS
Color Kill by Patti
Job Club by Nape Neck
Ramp by The Wants
Empty Parking Garage Sodium Vapor Light by Mute City
I Shall Be Free by Hot Snakes
You Got It by lié
Chemical by Es
Hay Fever by Complainer
Use Me by Hank Wood and the Hammerheads
Woodbine (Practice Space Demo) by Windhand
Not Again by Cold Feet
Plague Years by TAD


BONUS STREAMS:
There are no live shows while the station is closed due to COVID-19, but tune in tonight at 9PM for a special BONUS episode of GTRT! AND tune next Sunday at 4pm @ newtownradio.com for another quarantine edition of GTRT, featuring our favorite tracks of the year (so far)!


Newtown Radio is on the internet
Newtown Radio is on Facebook
Newtown Radio is on Twitter
Newtown Radio is on Youtube


If you like what you hear on GTRT, you should probably purchase music from the above artists at your local independent record store or better yet buy directly from the band (if possible).
And, if you haven't done it already, make sure you check out the other GTRT episodes.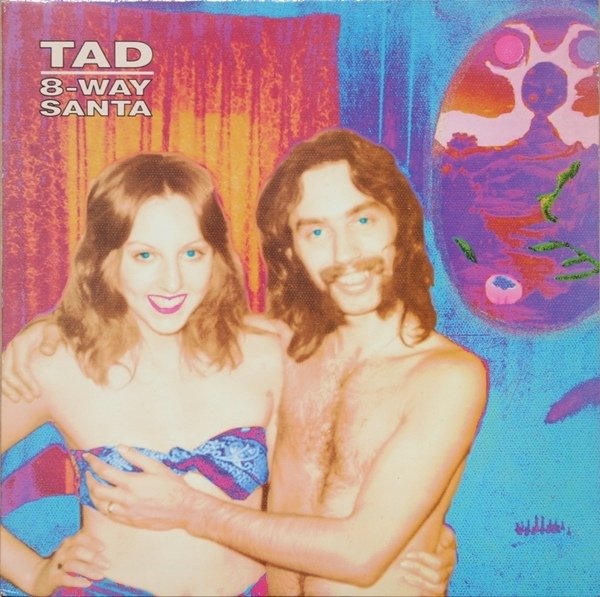 (Slightly) Related Posts: