podcast :: GIMME TINNITUS Radio Time > 7/12/20 (My 1990s)


Here is the most recent episode of GIMME TINNITUS Radio Time on Newtown Radio!

Listen via Mixcloud…




The Playlist for 6/28/20:


1990
Hellbound by The Breeders
Birdbrain by Buffalo Tom
I've Been Waiting For You by Pixies
My Friend Goo by Sonic Youth



1991

Puke And Cry by Dinosaur Jr.
Down With The Bass by fIREHOSE
Into The Drink by Mudhoney
Only Shallow by My Bloody Valentine
Can I Ride by Polvo



1992

Creek by Superchunk
Counting Backwards by Throwing Muses
Summer Babe (Winter Version) by Pavement
Drive by R.E.M.



1993

Great Cop by Fugazi
Very Ape by Nirvana
50ft Queenie by PJ Harvey
Dynamite Chair by Poster Children
Grand Prize by The Spinanes
Tilted by Sugar
Disappear by Walt Mink



1994

Milquetoast by Helmet
Mistletoe by The Jesus Lizard
Queen by Melvins
Shit Soup by Sebadoh
4th Of July by Soundgarden



1995

As We Go Up, We Go Down by Guided By Voices
Superball by Helium
The Pod by Hum
Just by Radiohead
Eyes To The World by Space Needle
Petals Like Bricks by Unwound
The Hammer Goes Down by Varnaline



1996

You Must Be Stopped by Chavez
Copper by Shellac



1997

Sugarcube by Yo La Tengo



1998

Cross Bones Style by Cat Power



1999

Deceptacon by Le Tigre


BONUS STREAMS:





























Tune in tomorrow (7/26/20) at 4pm @ newtownradio.com to listen to GTRT live!


Newtown Radio is on the internet
Newtown Radio is on Facebook
Newtown Radio is on Twitter
Newtown Radio is on Youtube


If you like what you hear on GTRT, you should probably purchase music from the above artists at your local independent record store or better yet buy directly from the band (if possible).
And, if you haven't done it already, make sure you check out the other GTRT episodes.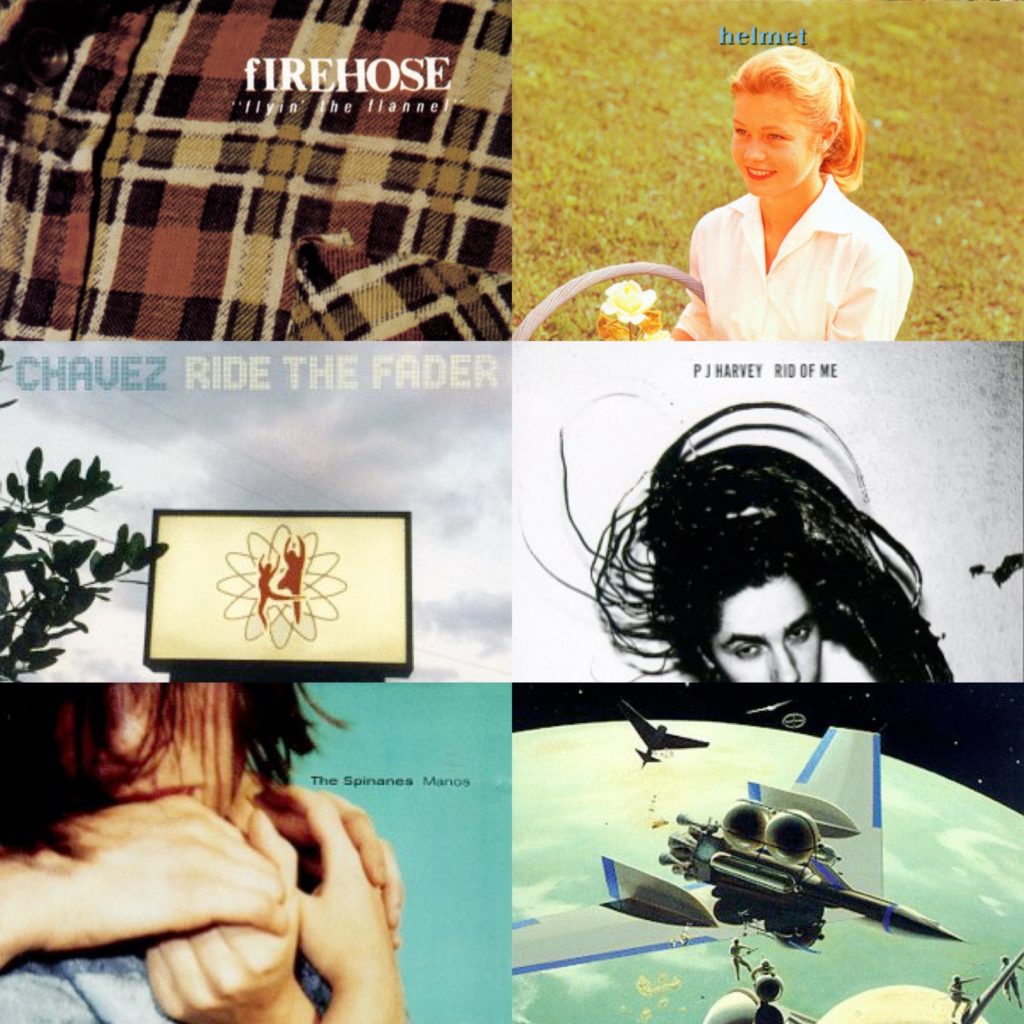 (Slightly) Related Posts:
(Pretty Much) No Related Posts