podcast :: GIMME TINNITUS Radio Time > 10/4/20 (The One That Ends With Nobody Beats The Biz)


Here is the most recent episode of GIMME TINNITUS Radio Time on Newtown Radio! This one is dubby.

Listen via Mixcloud…




The GTRT Playlist for 10/4/20:
I.T.T. (Part 2) by Fela Anikulapo Kuti
E.O.T.S. by Botany
Personified by Optic Sink
Dumber by the Day by Rube
Cemetery Road 4 by The Spookfish
Heads Been Ringing by Kal Marks
Instant Light by Tar Of
Gardening At Night (Different Vocal Mix) by R.E.M.
Stare into the Void by Peel Dream Magazine
Reality State by Patio
He War by Cat Power
WTD? by Sad13
Uh Huh Her (Peel Session) by PJ Harvey
Mower by Superchunk
Pay To Play by Nirvana
Stone Dead Forever by Motörhead
Here Comes Sickness by Mudhoney
Walking Away by Sugar
One Step Forward by Railroad Jerk
In Your Volcano (Daytrotter Session) by Oxford Collapse
Fishing by Spray Paint
Scramble Suit II by Oh Sees
Suspect Device by Ted Leo + The Pharmacists
Last Cigarette by The Archaeas
Seriously by Sleepies
Victim of Redlining by Landowner
The Thorn You Carry In Yr Side by exhalants
Dim the Sun by Xylitol
Nobody Beats The Biz by Biz Markie


BONUS STREAMS:























Tune in this Sunday (10/18/20) at 4pm @ newtownradio.com to listen to GTRT live!


Newtown Radio is on the internet
Newtown Radio is on Facebook
Newtown Radio is on Twitter
Newtown Radio is on Youtube


If you like what you hear on GTRT, you should probably purchase music from the above artists at your local independent record store or better yet buy directly from the band (if possible).
And, if you haven't done it already, make sure you check out the other GTRT episodes.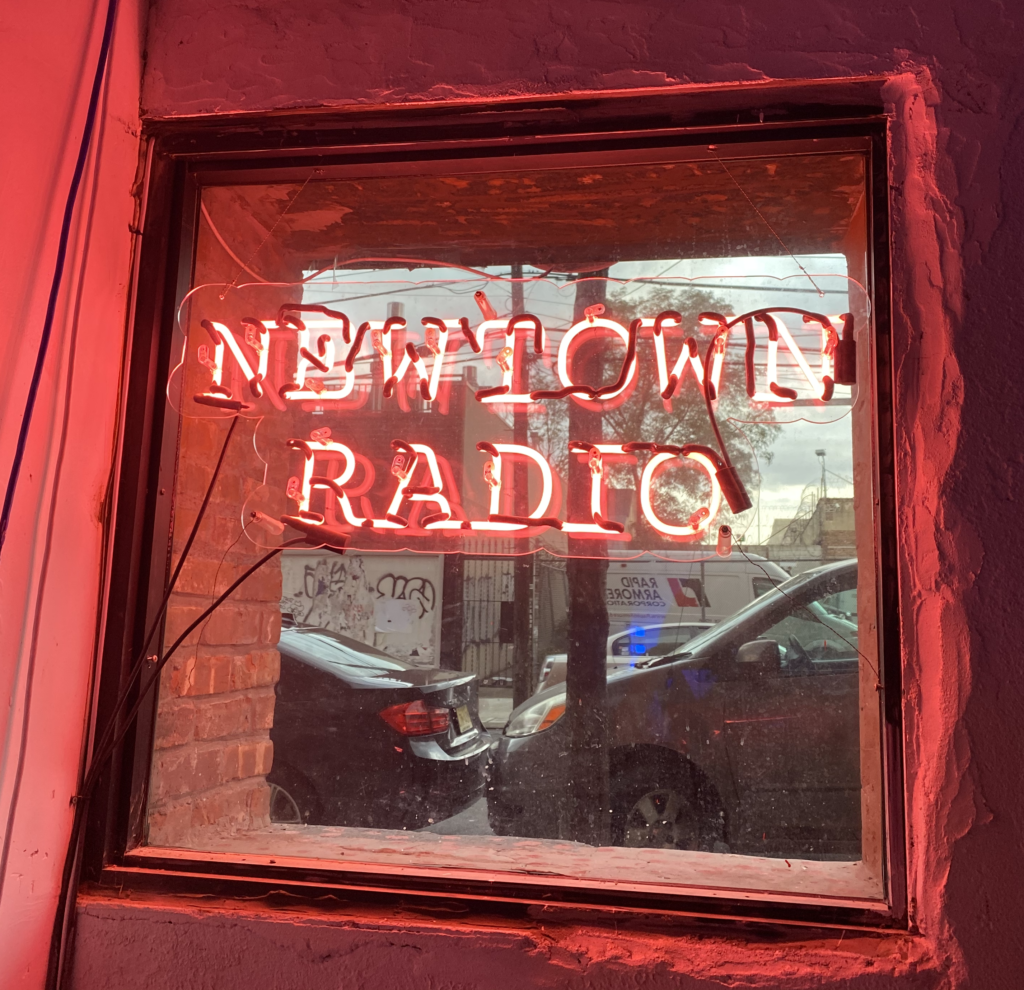 (Slightly) Related Posts: