stream these :: P.E. + clipping. + Palberta + Open Mike Eagle + Sad13 + Oh Sees + Painted Faces + TUAMIE + Marc Ribot's Ceramic Dog + Bartees Strange + Somni + BOAT + SUSS + Ben Katzman + Smarts + Janko Nilovic & The Soul Surfers + Wisecrack


So, here is a round up of some of the essential audio/video streams from the somewhat recent past (mostly). I'm pretty sure that I am leaving something out, so leave a comment and let me know what's missing (or not).


Listen.





Visions of Bodies Being Burned by clipping.





Anime, Trauma and Divorce by Open Mike Eagle





Songs to Yeet At The Sun by SOUL GLO





American Basement by Painted Faces





What I Did On My Long 'Vacation' by Marc Ribot's Ceramic Dog





Live Forever by Bartees Strange





We Don't Need Enemies b/w Bundle the Ones by BOAT





Green Grass Eats the Buffalo by Stephen Molyneux





Who Needs Smarts, Anyway? by Smarts





Maze of sounds by Janko Nilovic & The Soul Surfers


AND remember there's always lots to stream at the GIMME TINNITUS Soundcloud or the GT Youtubes, and also at the GT Tumblr too.


For example, here's the latest GT Soundcloud Reposted Mix…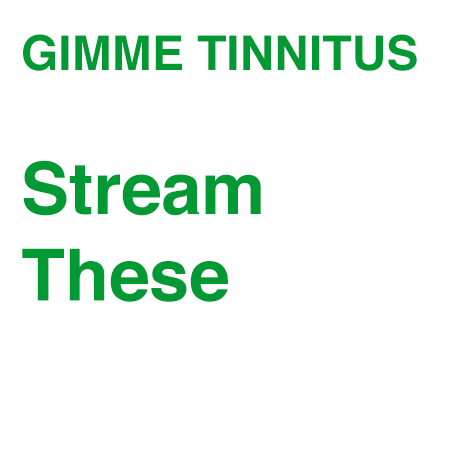 (Slightly) Related Posts: