best of 2020 :: Favorite Releases


OK, it is time for THE best of the "best of" features for 2020. These right here are our favorite releases of 2020.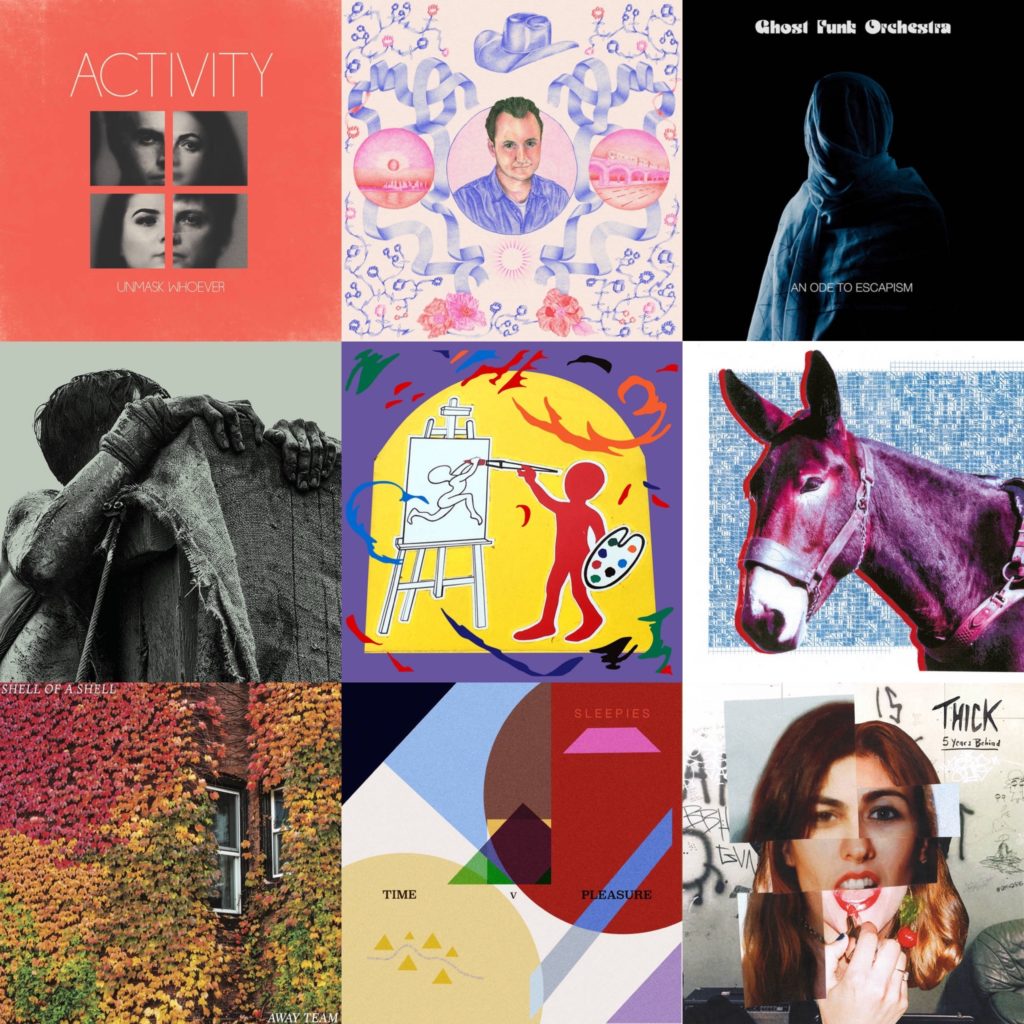 Spirit World Field Guide by Aesop Rock



Men And Their Work LP by ALL HITS



End the Summertime F(or)ever by Botany



The Gift of Repetition by BRANDY



A Japanese Horror Film by Chester Watson



Speed Kills by Chubby and the Gang



Visions of Bodies Being Burned by clipping.



The End of Their World is Coming! by Dead Meat



[R][E][D][A][C][T][E][D] (s/t) by DEEP FAKE



The Freelancer's Blues by Dougie Poole



Scratchcard Lanyard by Dry Cleaning



Roots of Earth, Rudiments of Mutilation by Full of Hell



Just Look At That Sky by Ganser



An Ode To Escapism by Ghost Funk Orchestra



At the Maw of Ruin by Green Druid



Anime, Trauma and Divorce by Open Mike Eagle



Agitprop Alterna by Peel Dream Magazine



Ultimate Success Today by Protomartyr



Gentle Grip by Public Practice



purple moonlight pages by R.A.P. Ferreira



When We Wake Up It's Gonna Hurt by Rube



Rotting Teeth In The Horse's Mouth by SAVAK



Songs to Yeet At The Sun by SOUL GLO



The Passion Of by Special Interest



Hunger for a Way Out by Sweeping Promises



Serve To Serve Again by Vintage Crop



SUNSET IN THE DEEP END by Yppah


Here's to hoping 2021 will allow for live shows to resume (post-vaccination, obvs).


You can check out the other GT Best Of posts… here.

AND remember there's always lots to stream at:
(Slightly) Related Posts: