GIMME TINNITUS Radio Time > 12/27/20 (The Best of 2020)


Hey, here's a recent episode of GIMME TINNITUS Radio Time on Newtown Radio! This one features our Best of 2020!

Listen via Mixcloud…




The GTRT Playlist for 12/27/20:
Calls Your Name by Activity
Holy Waterfall by Aesop Rock
Void (7″ Single) by Algiers
Amenawon by Antibalas
Dead Cars ft. R.A.P. Ferreira by Armand Hammer
Reward Points by Cheekface
Life Wrote Itself by Chester Watson
Say the Name by clipping.
In a Dream I Started Taking Control by Dosser
Scratchcard Lanyard by Dry Cleaning
Chemical by Es
Bad Form by Ganser
Hanging Drum by Gen Pop
Behind the Veil by Ilsa
Digging in the Desert by lié
Hands by LITHICS
LCR by Melkbelly
Pulse by METZ
Electric War by Oh Sees
Pink Shiver by P.E.
Spinning Gold by Parlor Walls
Pill by Peel Dream Magazine
gimmie by Phoenix Brown
Michigan Hammers by Protomartyr
Compromised by Public Practice
PINBALL ft Open Mike Eagle by R.A.P. Ferreira
Ju$t (Ft. Pharrell Williams and Zach De La Rocha) by Run The Jewels
It's Mutual by SAVAK
Away Team by Shell of a Shell
Initiative by Shopping
Everything Urgently by Sleepies
Wrong Question by Stuck
Hunger for a Way Out by Sweeping Promises
Gridlock by Vintage Crop
The Doctor by XETAS


BONUS STREAMS:






















Tune in this Sunday (12/13/20) at 4pm @ newtownradio.com to listen to GTRT live!


Newtown Radio is on the internet
Newtown Radio is on Facebook
Newtown Radio is on Twitter
Newtown Radio is on Youtube


If you like what you hear on GTRT, you should probably purchase music from the above artists at your local independent record store or better yet buy directly from the band (if possible).
And, if you haven't done it already, make sure you check out the other GTRT episodes.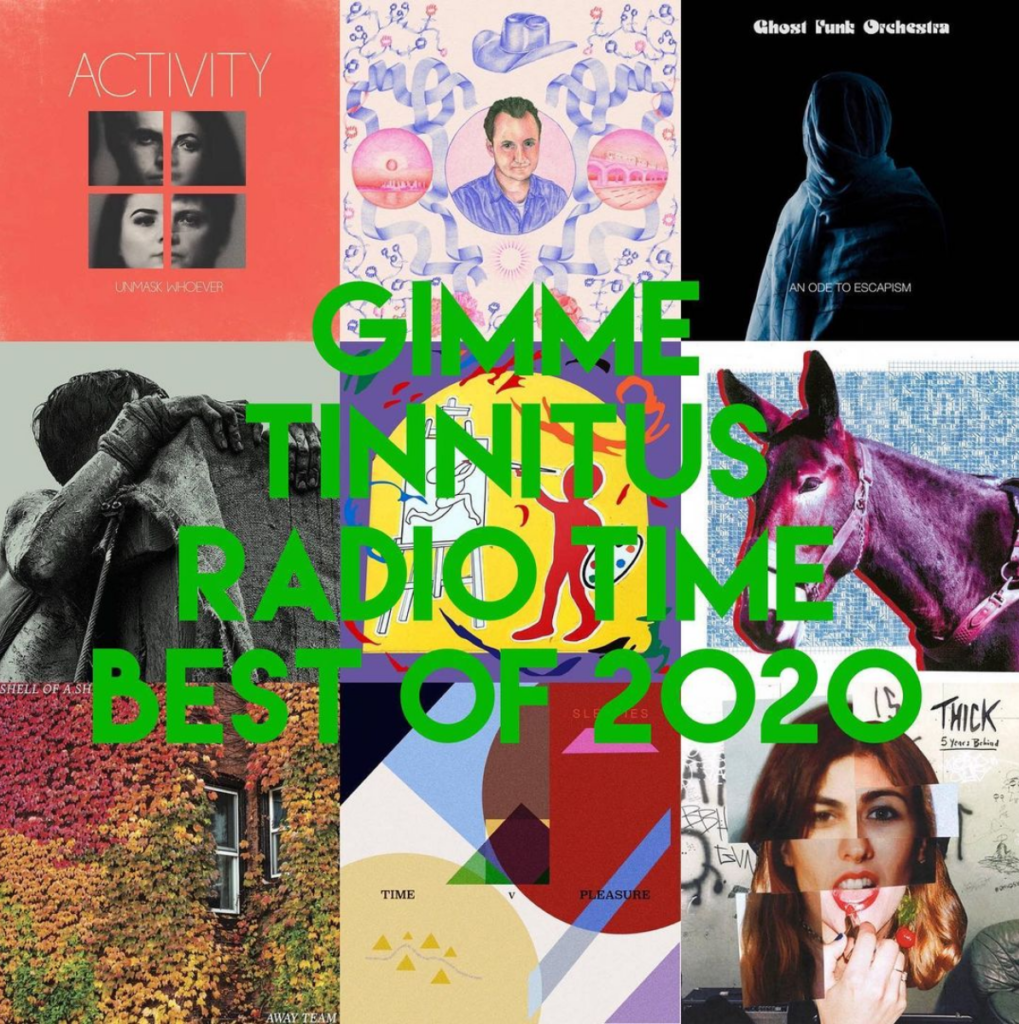 (Slightly) Related Posts: