GIMME TINNITUS Radio Time > 4/4/21 (The One That Starts With Chipmunks On 16 Speed)


Hey, here's an episode of GIMME TINNITUS Radio Time on Newtown Radio from back in April! .

Listen via Mixcloud…




The GTRT Playlist for 4/4/21:
Whip It by chipmunks on 16 speed
Be Stiff (Stiff Version) by Devo
Maximum Wage by La Neve
Little Sisters Of Beijing by These Are Powers
Mayday by The Go! Team
Language Is A City (Let Me Out!) by Vanishing Twin
Sour Times by Portishead
Duplexes Of The Dead by The Fiery Furnaces
If It's Water by The Evens
Dead Sailor (Daytrotter Studio) by Stagnant Pools
Left for Dead by Mike Krol
Line Up by Elastica
Unsmart Lady by Dry Cleaning
Deadbeat by Hunters
Young Bodies by ADULT THEMES
Dope Cloud by Protomartyr
12345 by Shopping
Adventures Close To Home by The Raincoats
What Institution Are You From? by Helium
The Field by Throwing Muses
(don't Go back To) ROCKVILLE by R.E.M.
My First Mine by Pavement
Quincy Punk Episode by Spoon
Cappo by No Age
the good sword by christian fitness
War Pigs, pt. II by Special Delivery
Water Recipe by Floatie
Ba-ba by Spread Joy
Violent Game by Smirk
Downer by Complainer
Invalid by tunic
Powerstation by Institute
Cauterize by exhalants
eating alone in my car by SUPER THIEF


BONUS STREAMS:


Tune in in four weeks (7/11/21) at 4pm @ newtownradio.com to listen to GTRT live!


Newtown Radio is on the internet
Newtown Radio is on Facebook
Newtown Radio is on Twitter
Newtown Radio is on Youtube


If you like what you hear on GTRT, you should probably purchase music from the above artists at your local independent record store or better yet buy directly from the band (if possible).
And, if you haven't done it already, make sure you check out the other GTRT episodes.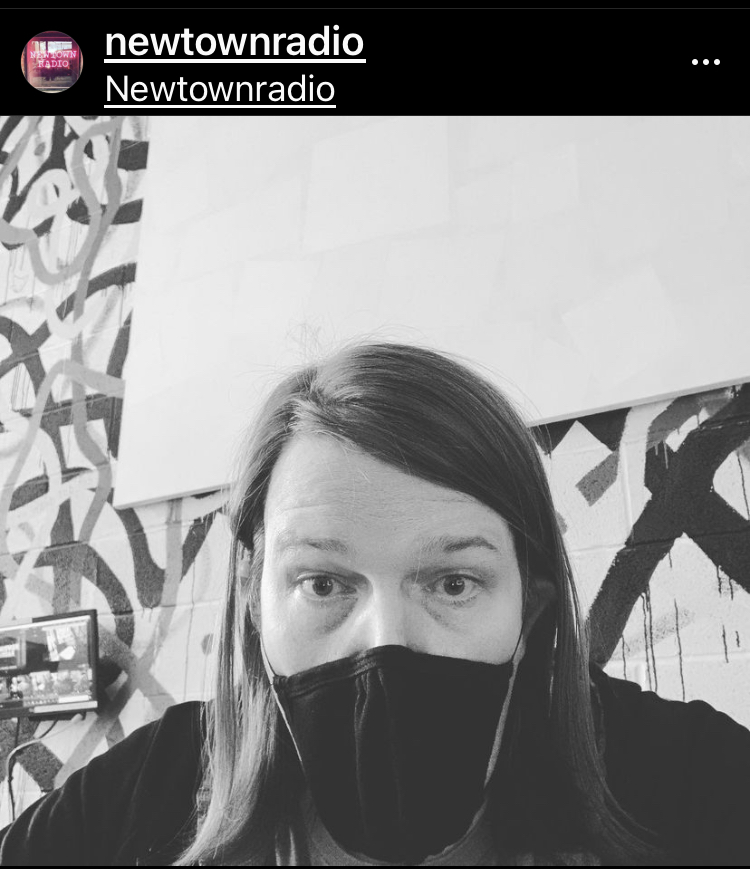 (Slightly) Related Posts: