GIMME TINNITUS Radio Time > 4/18/21 (The Flash Drive Failure Show)


Hey, here's a episode of GIMME TINNITUS Radio Time on Newtown Radio from earlier this year! This is the one where my hard drive failed and I cobbled together a show that turned out great.

Listen via Mixcloud…




The GTRT Playlist for 4/18/21:
Fractured Skies by Part & Labor
Notes & Chords Mean Nothing To Me by Monkeywrench
I Collapse by Eula
Refund by Obits
Weird by Roomrunner
Fear by A Place To Bury Strangers
College Rock by Young Adults
Dirt Is The Word by Sleepies
Dirty Shirt (Daytrotter Session) by METZ
Fresh Meat by BIG UPS
Minotaur by Thee Oh Sees
Indoor Soccer by Speedy Ortiz
Poison Arrow by Screaming Females
Women of Your Life by Sleeping Bag
Friday Night by Spider Bags
In Praise Of Our Doubts by YVETTE
Thumper by Dan Friel
Baby Your Hearts To Big by Talk Normal
Blue Dawn by Big Pauper
Weighted Coffins by Trabajo
Presence of Mind by 100 Flowers
Grunt Like A Pig by Pile
Listen by Distant Correspondent
Pop Hit III by Soupcans
Blue Stamped Britches by Ed Schrader's Music Beat
Rubber Gloves by The Psyched
Phazed Out & Downtown by The Flag


BONUS STREAMS:



















Tune in later today (9/5/21) at 4pm @ newtownradio.com to listen to GTRT live!


Newtown Radio is on the internet
Newtown Radio is on Facebook
Newtown Radio is on Twitter
Newtown Radio is on Youtube


If you like what you hear on GTRT, you should probably purchase music from the above artists at your local independent record store or better yet buy directly from the band (if possible).
And, if you haven't done it already, make sure you check out the other GTRT episodes.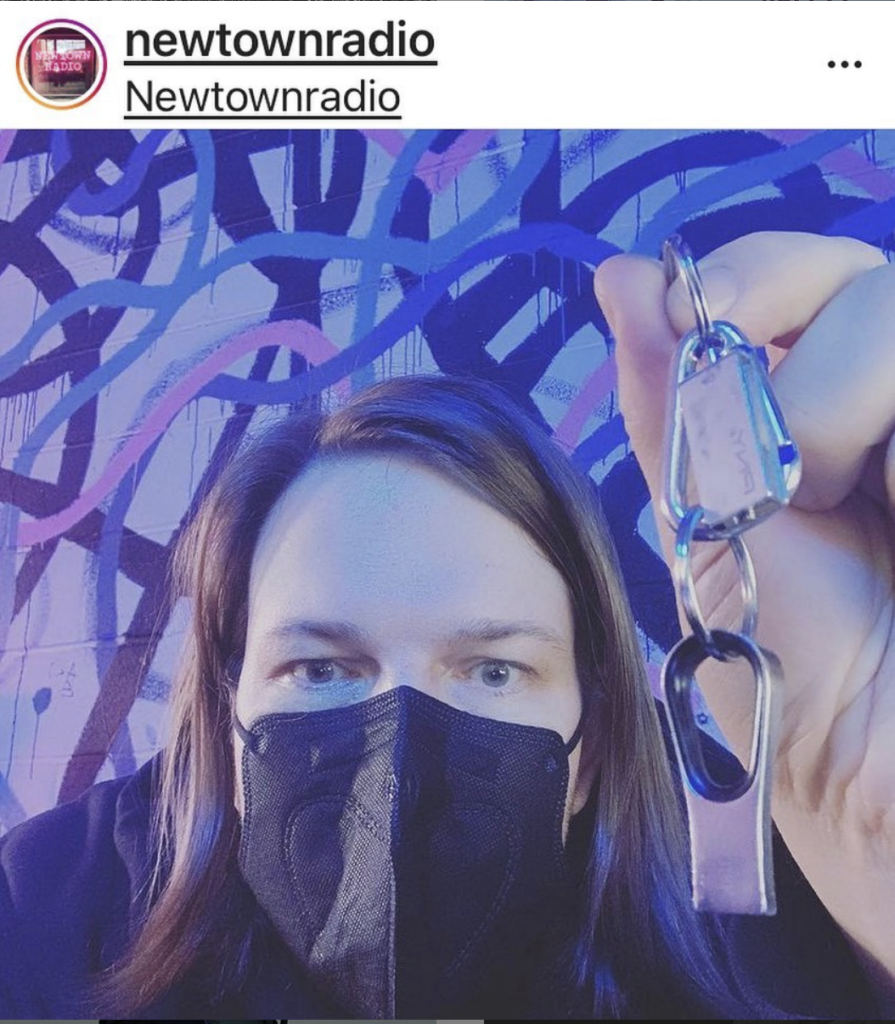 (Slightly) Related Posts: