stream these :: Liars + No Age + Buck Gooter + Mall Walker + palefade + Prom Threat + Face Turn + Lily Konigsberg + screensaver + A Place To Bury Strangers + Media Jeweler + Helvetia


Oh hey, here is a round up of some of the essential audio/video streams from the somewhat recent past (mostly).


Listen.





Head In A Bird Cage by Buck Gooter





sitting, waiting for nothing. by palefade.





THE YOUTUBES


That's the Way I Like It by Lily Konigsberg





I Might Have by A Place To Bury Strangers


AND remember there's always lots to stream at the GIMME TINNITUS Soundcloud or the GT Youtubes, and also at the GT Tumblr too.


For example, here's the latest GT Soundcloud Reposted Mix…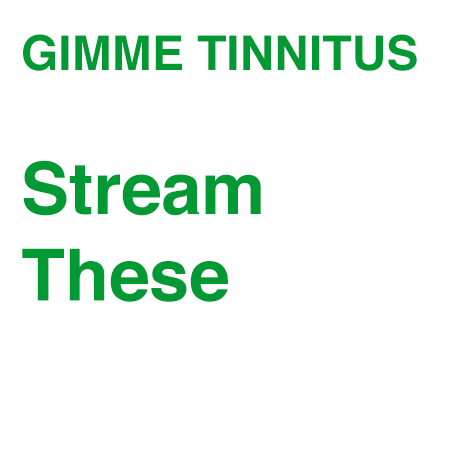 (Slightly) Related Posts: