stream these :: MANEKA + La Milagrosa + Lathe of Heaven + Rudimentary Peni + clear history + Nilufer Yanya + Weird Nightmare + Cola + Matt Robidoux + P.E. + NIGHT MIMOSA


Oh hey, here is a round up of some of the essential audio/video streams from the somewhat recent past (mostly).


Listen.
Maneka has their rlease show tonight at Baby's Alright!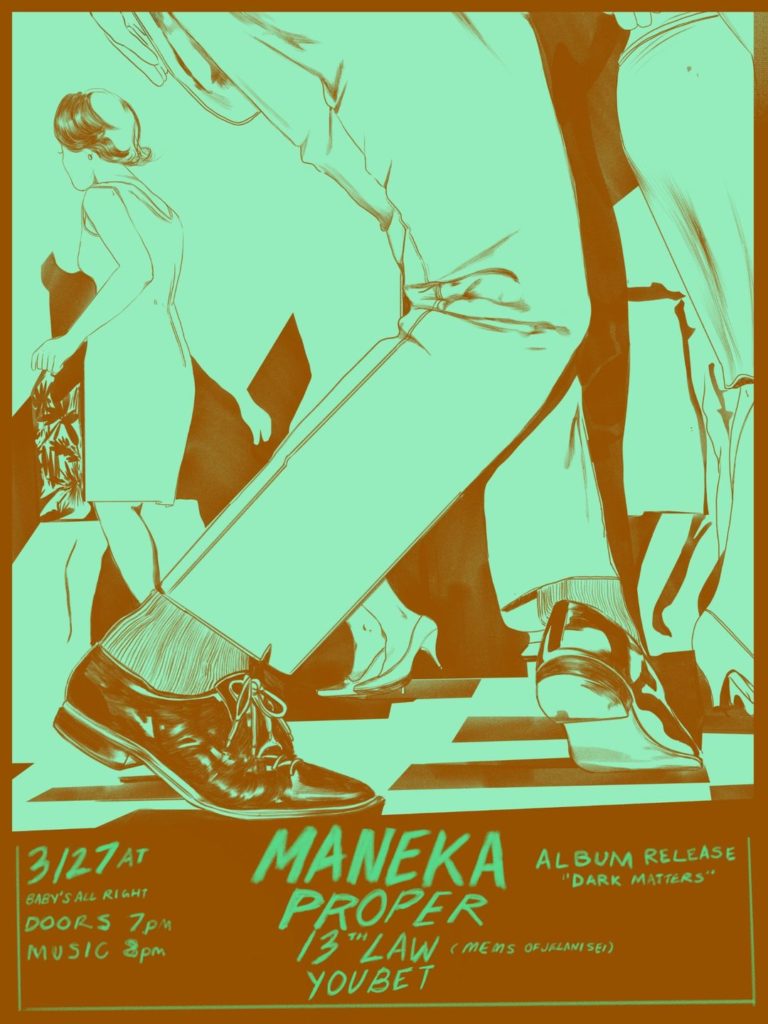 Pánico (LUNGS-185) by LA MILAGROSA





Rudimentary Peni by Rudimentary Peni





bad advice good people by clear history





THE YOUTUBES


Searching for You by Weird Nightmare





Tears In The Rain (feat. A. Savage) by P.E.





Contradiction of Wants by P.E.





THE SOUNDCLOUDS


NIGHT MIMOSA [14.02.2022] on Mutant Radio


AND remember there's always lots to stream at the GIMME TINNITUS Soundcloud or the GT Youtubes, and also at the GT Tumblr too.


For example, here's the latest GT Soundcloud Reposted Mix…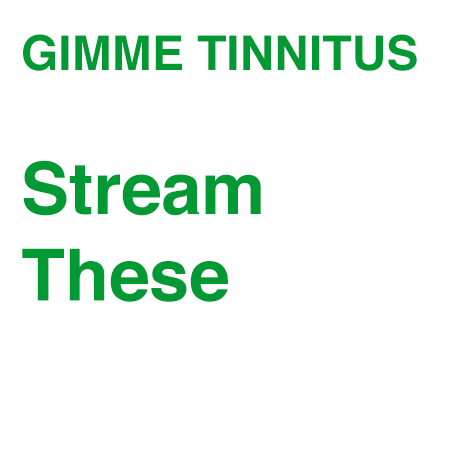 (Slightly) Related Posts: