Consider CLICKing: Here We Go Lounge Act, FREE Memory Cassette, new Crystal Stilts, etc.
– Here We Go Magic made their way to WOXY to drop some folkrock in The Lounge. More info… here. Listen: Here We Go Magic Lounge Act (woxy mp3)
– The Yellow Stereo posted a couple track by electronicpoppers Memory Cassette (which features some Weird Tapes and Hail Social people)… here. Furthermore, The Yellow Stereo reminds us to head over to the We're Tapes blog for a whole bunch of downloads from Memory Cassette and Weird Tapes. Excellent. Now… Listen: Asleep At A Party (mp3)
– New New New Crystal Stilts!!! Listen: Love Is A Wave (force field mp3) is the A side to a new 7″ from Slumberland which hits the streets on March 31. Check out the bitchin' coverart below. Did I mentioned they are playing this weekend @ Music Hall of Williamsburg? More info on that… here.
– The Catbirdseat posts some northwestpunkdub goodness from Explode Into Colors… here. Hopefully, they will come to NY when they drop their new 7″ on Kill Rock Stars.
– Finally, here is a new mp3 that I didn't want to listen to because I didn't like the name of the band, but then I listened to it and what do you know here I am writing a run on sentence and actually posting the song from the band that I didn't want to listen to, you dig? The band's name: Micachu & The Shapes. The song: Lips (beggars mp3)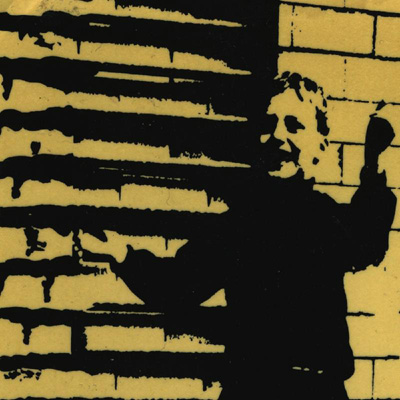 (Slightly) Related Posts: