It Is Record Store Day
Now, it's Record Store Day. Are you gonna buy the physical embodiment of the music you love from a local shop and not a corporate supergiant? Of course you are.
>> Find your participating local record shop… here.
>> Check out a list of exclusive releases… here.
>> The Pitchfork Guide to Record Store Day is… here.
>> So, 'member the sleevefacing meme? It's still around and posting stuff… here.
mp3 BONUS:
Record Shop (mp3) by Snow Fairies (download/buy)
Classical Records (mp3) by Department Of Eagles (buy)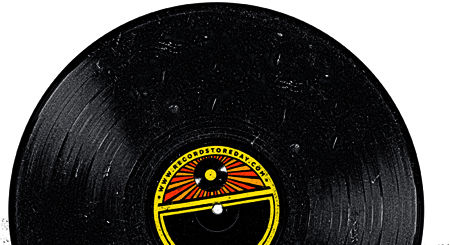 (Slightly) Related Posts: