Consider CLICKing: Animal Collective Live + Jeff: The Brotherhood + Support Dublab! + Thee Oh Sees mp3
>> Pick up the mp3 of the recent NPR's Animal Collective concert @ The Smudge Of Ashen Fluff… here.
>> Said The Gramophone looks at Jeff: The Brotherhood… here. (psst: they are on tour with GT favs Screaming Females)
>> Check out the new Dublab theme at the Dublab mp3blog penned by the band named Pharaohs. Don't forget to support the Dublab and their Proton Drive… here.
>> Detailed Twang is digging on the new Thee Oh Sees… here.
Downloadable: Ruby Go Home (mp3)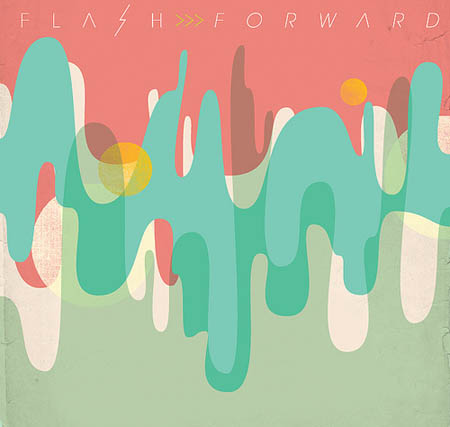 (Slightly) Related Posts: