Previously Posted > Apostle Of Hustle
As I was thinking about seeing Apostle Of Hustle tonight at Bowery Ballroom, I realized that I have actually posted quite a few tracks from Mr. Whiteman's solo project. I have compiled them below (and added an awesome track from Folkloric Feel).
Downloadables:
From Eats Darkness
How To Defeat A More Powerful Enemy (mp3)
Perfect Fit (mp3)
From National Anthem Of Nowhere
My Sword Hand's Anger (mp3)
National Anthem Of Nowhere (mp3)
Rafaga! (mp3)
A Rent Boy Goes Down (mp3)
From Folkloric Feel
Dark Is What I Want/Strutters Ball (mp3)
Myspace page is here.
Arts & Crafts is here.
RCRDLBL page is here.
Their "I Want A New Drug" cover is here.
Amazon MP3 page is here.
eMusic page is here.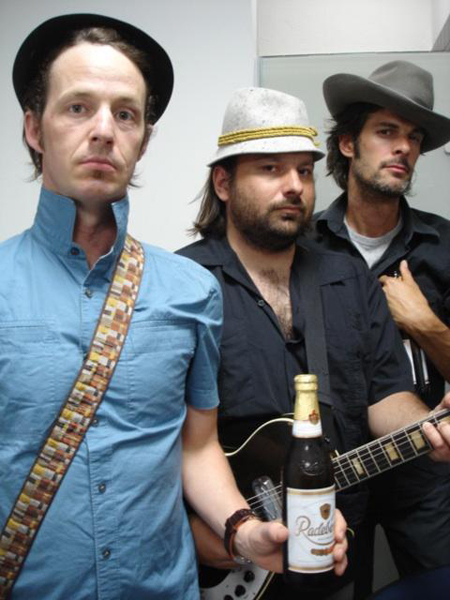 (Slightly) Related Posts: